Tech Cryptors for SCHOOL KIDS
Tech Cryptors is an ISO 9001:2015 CERTIFIED COMPANY in the field of Technical Training, and IT Services, with experience in training 1,00,000+ Participants All over India, USA, UK, UAE etc.
Along with corporates, MNCs, and Leading Institutes like IITs, NITs etc. we feel honoured that we also train School students. Having energy in right place results in the long-term growth of the individual, because of the same reason thousands of parents take the decision to teach their kids traning the basics of Coding, Robotics, and AI from a very young age.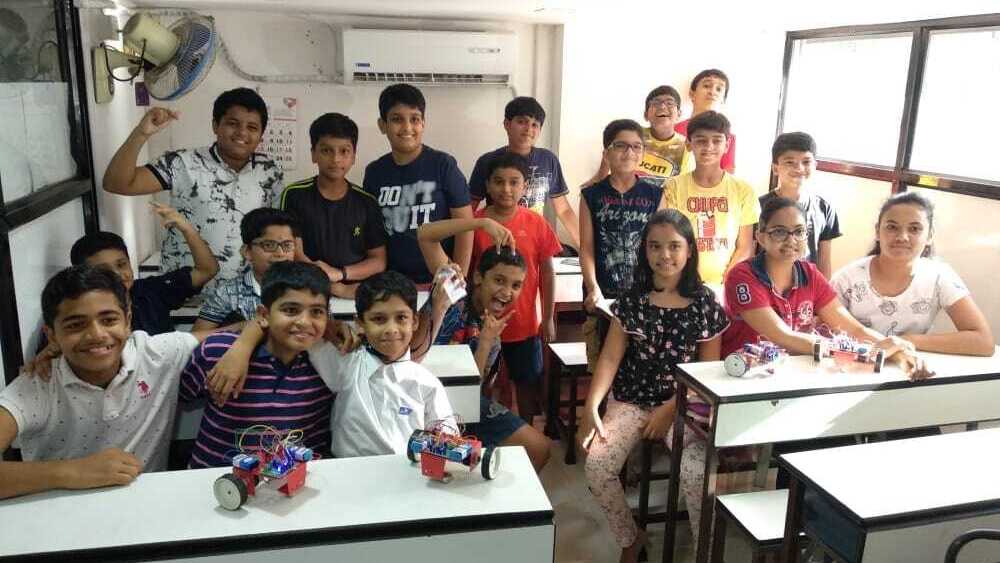 When we started our journey years back, it was dedicated to Professionals, Corporates, and Engineers, but as we moved ahead and trained more and more participants in the same founding year, we found that if they were aware of the simple logic, or the basics of coding then it would have been easy for them to code for their professional
projects, for their real-time coding jobs. So in some founding years within 6 months, we started training sessions for school kids. In this, we train them in different courses starting from breadboard circuits, C Programming, Arduino, Robotics and many more.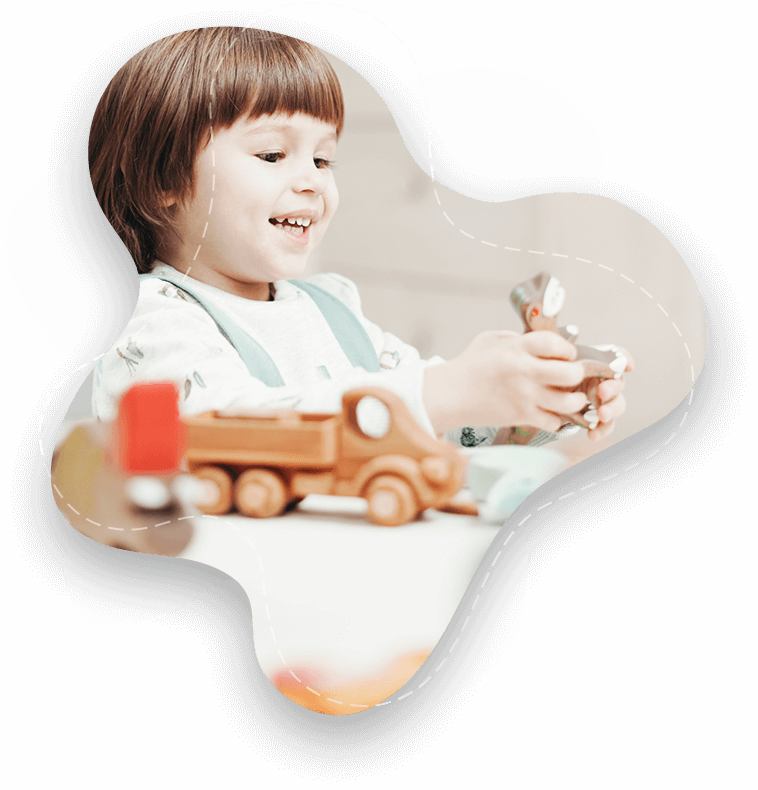 Our Tech-savvy and Friendly way of training helps to groom your kid's skills more to brighten their future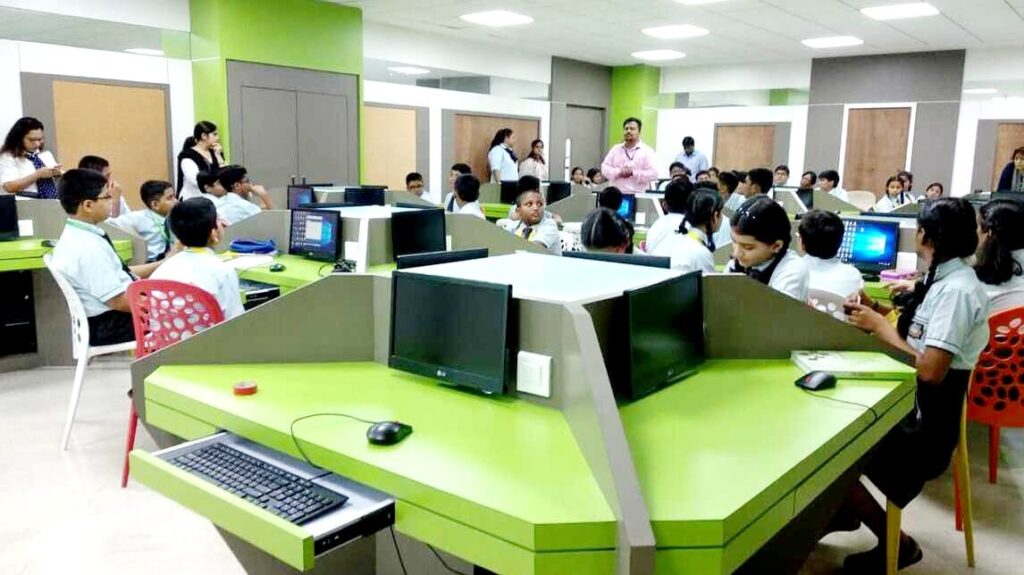 Training Sessions for Schools Students
We have conducted our workshops, and training sessions in different International Schools, and Government Schools all over India. Our Engineers travel all over India to different institutes with the necessary hardware kit, software & tools necessary for training as per the requirement of the course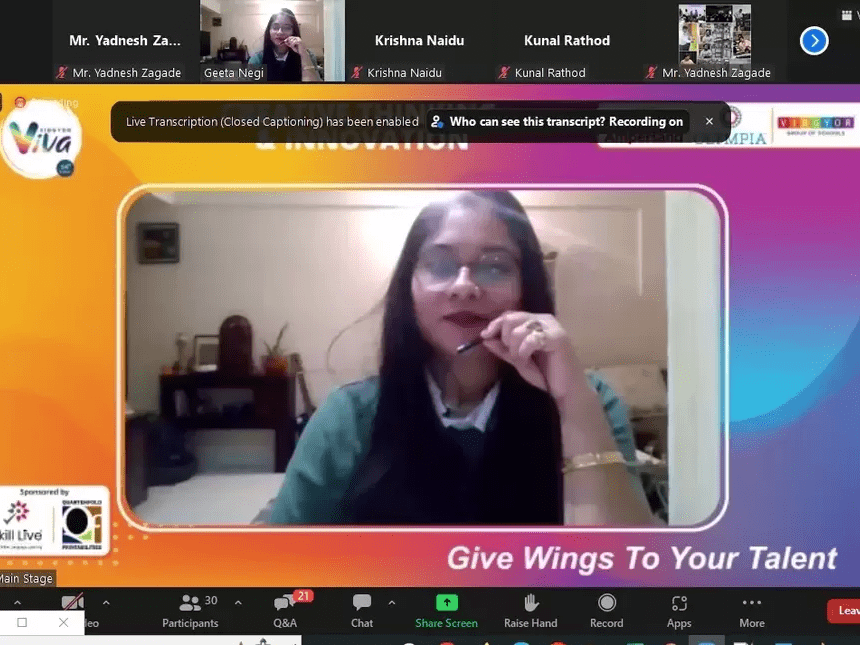 Training Sessions for Kids from Private Entities, Classes
We also train students From leading coaching institutes, and cultural institutes to enhance their technical skills. We also take Online sessions for students from the USA, UK, UAE or different states & cities in India.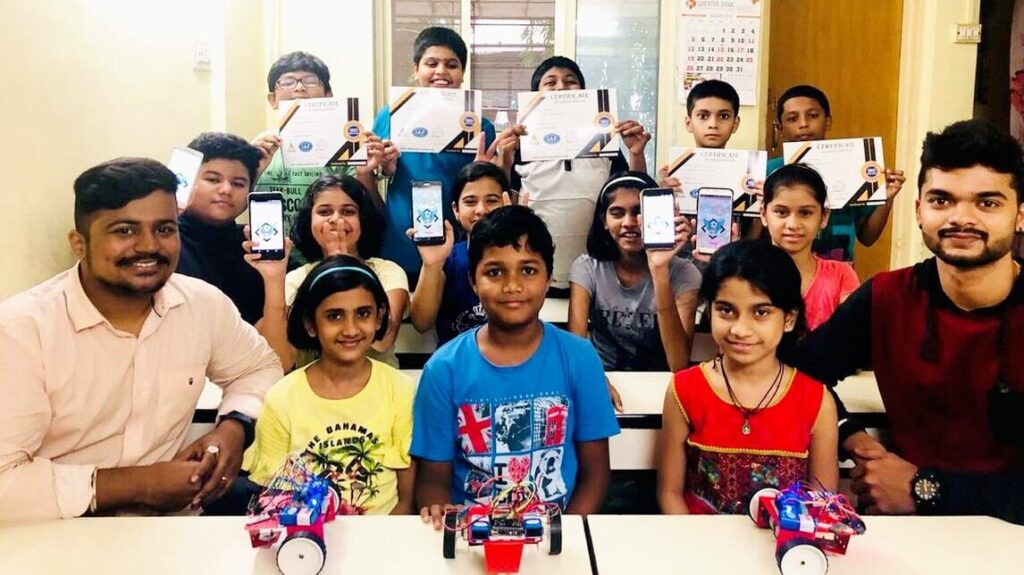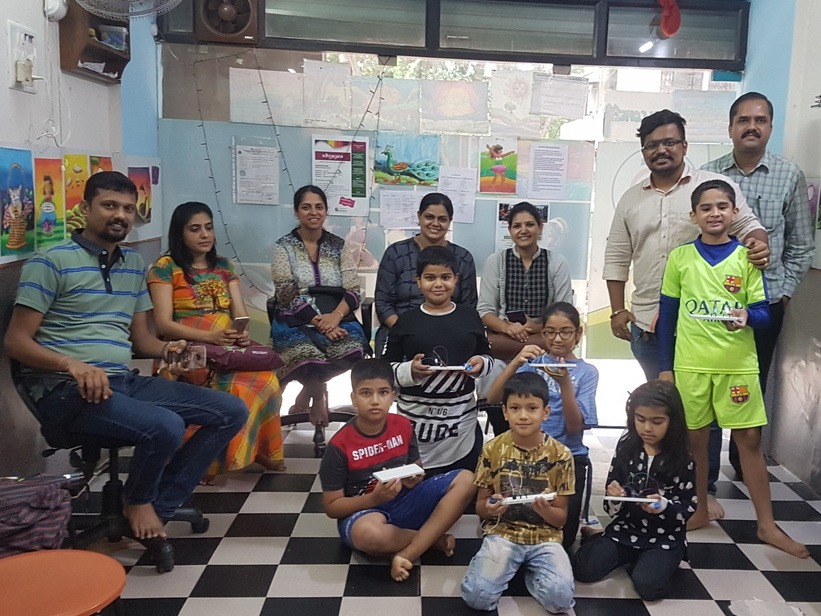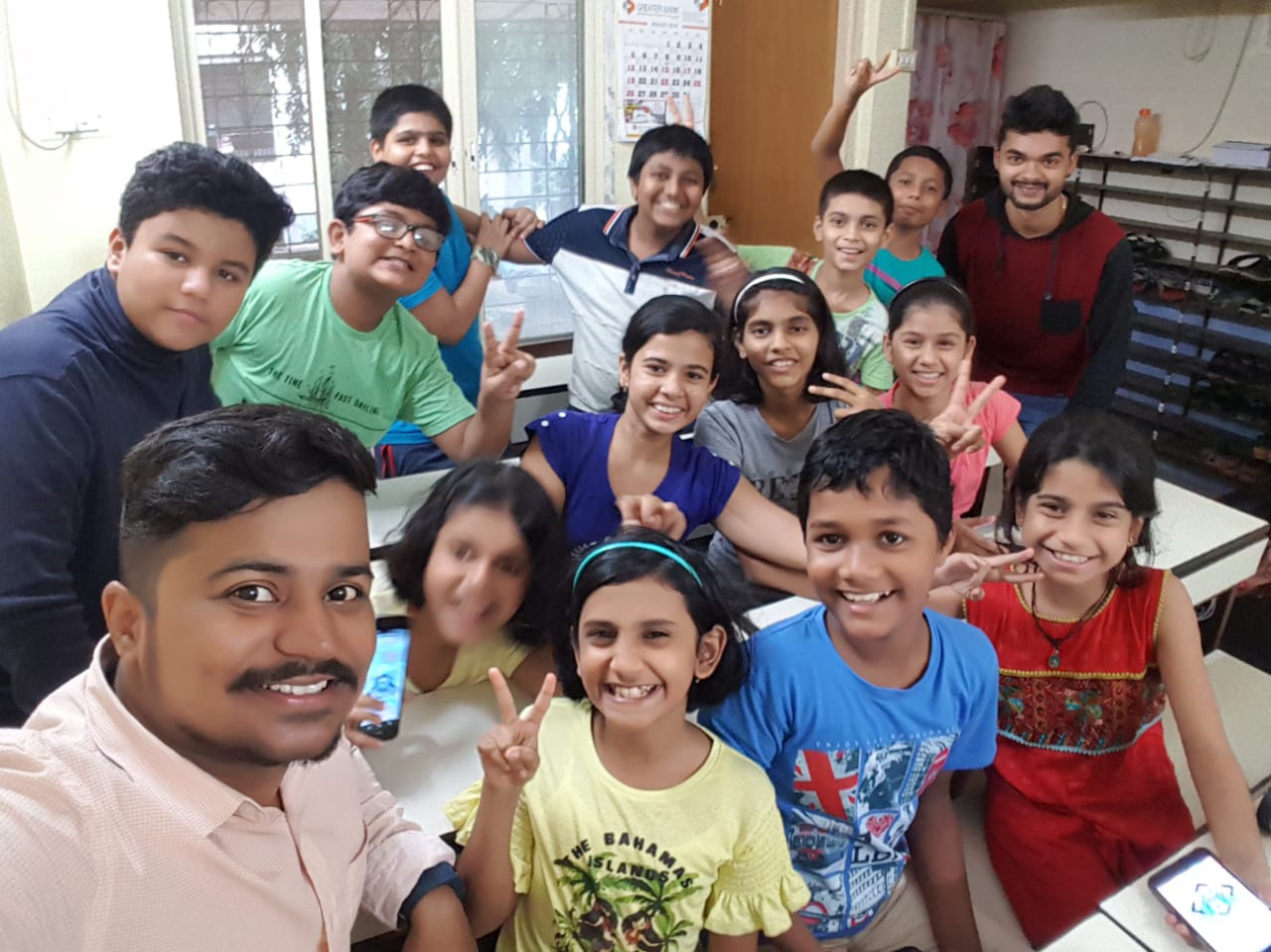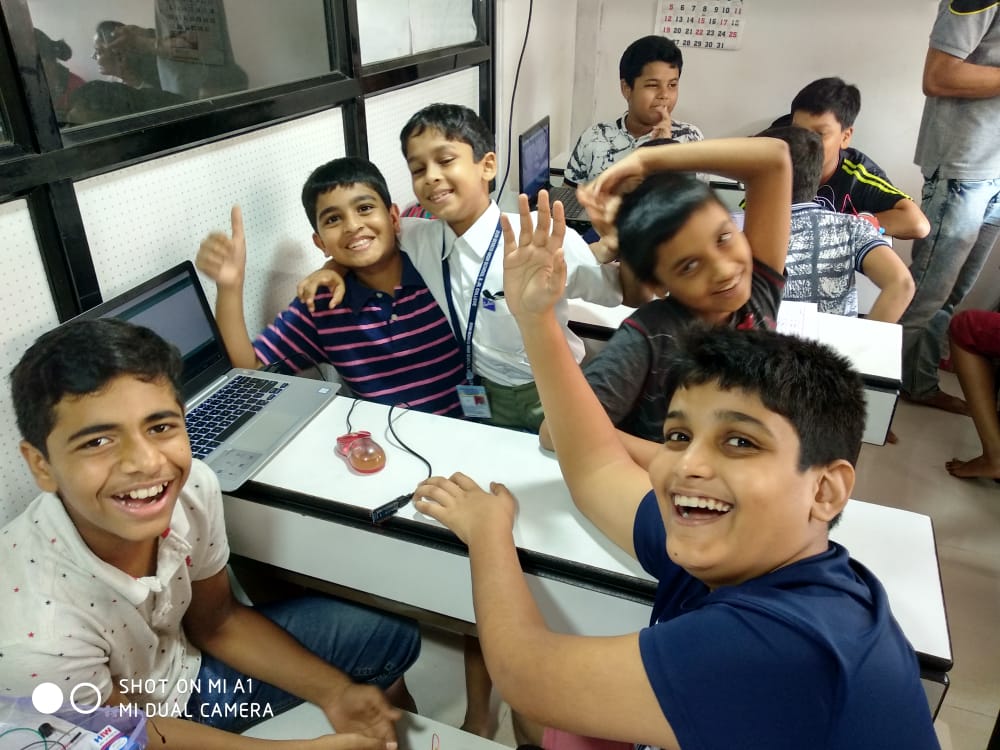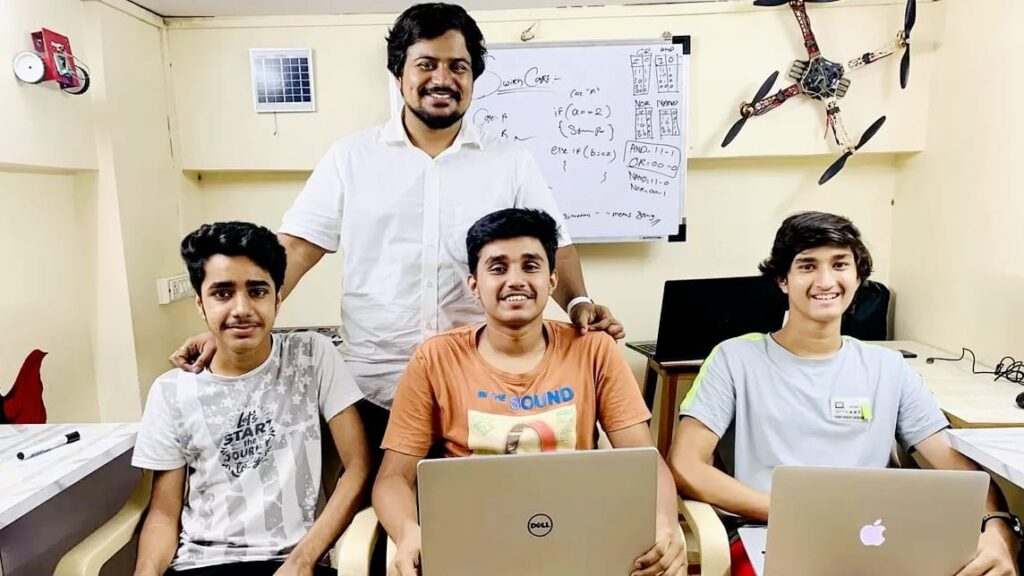 Training sessions for Students Registering Directly with TECH CRYPTORS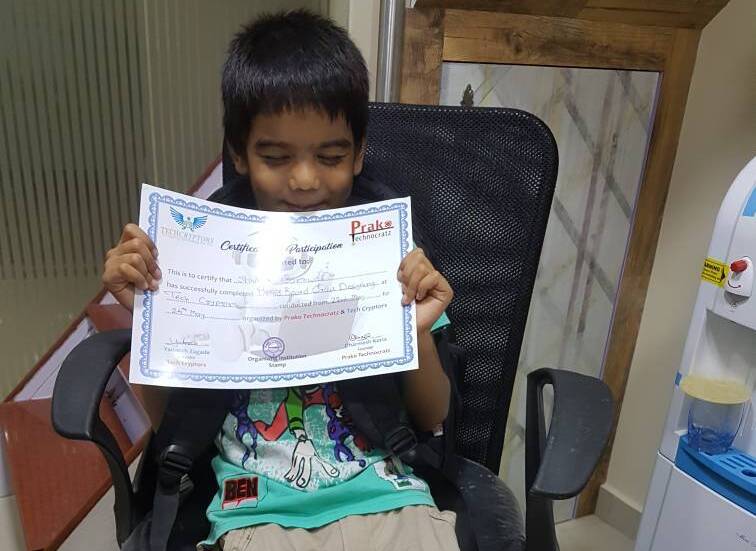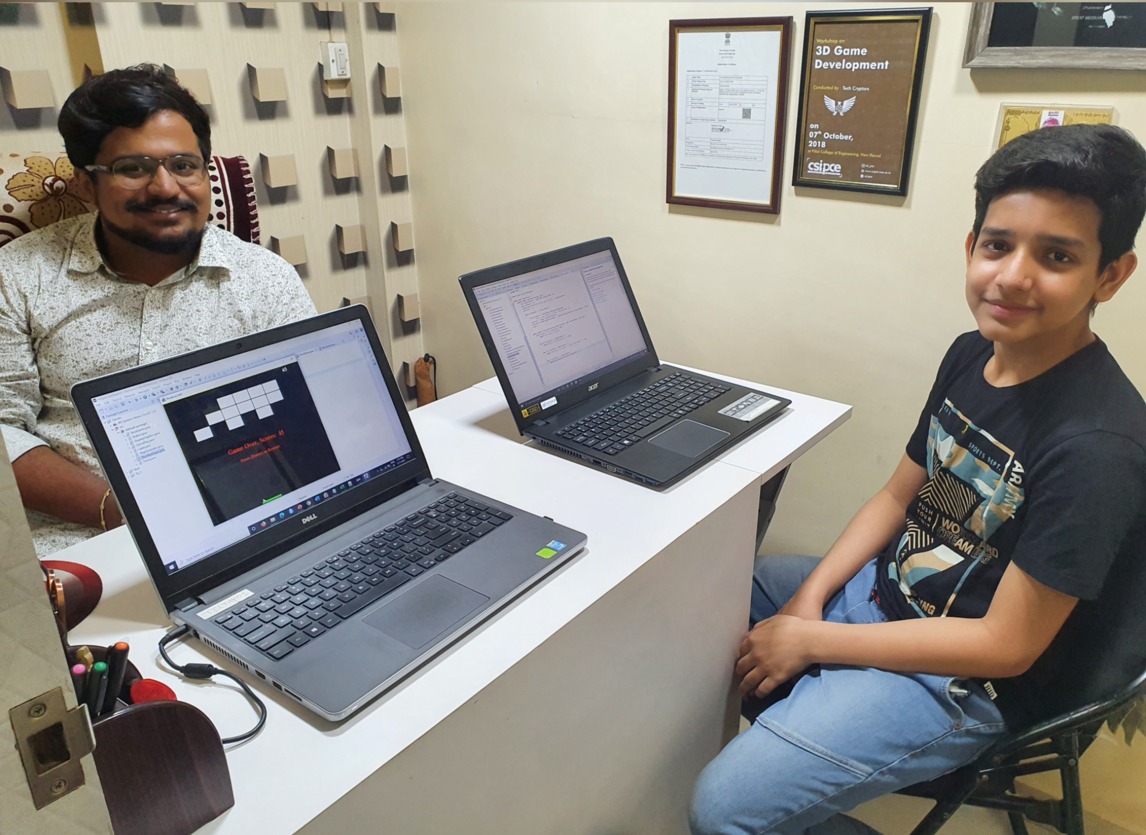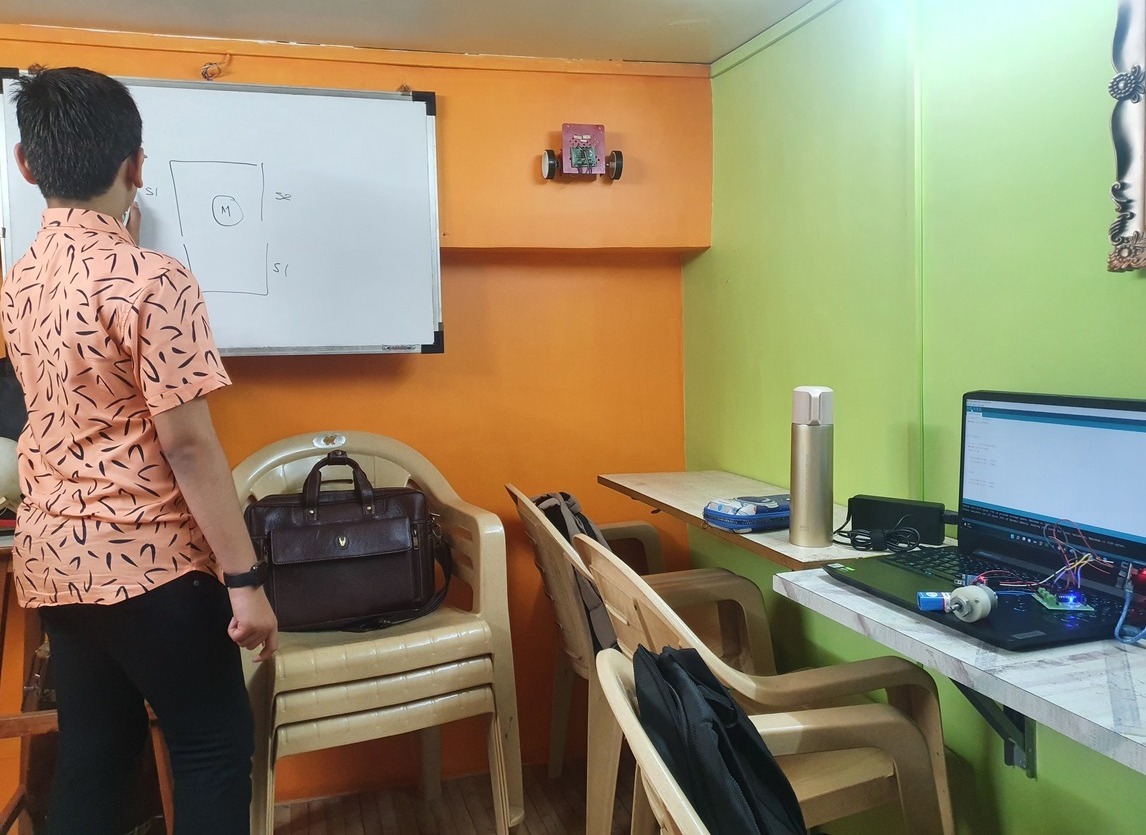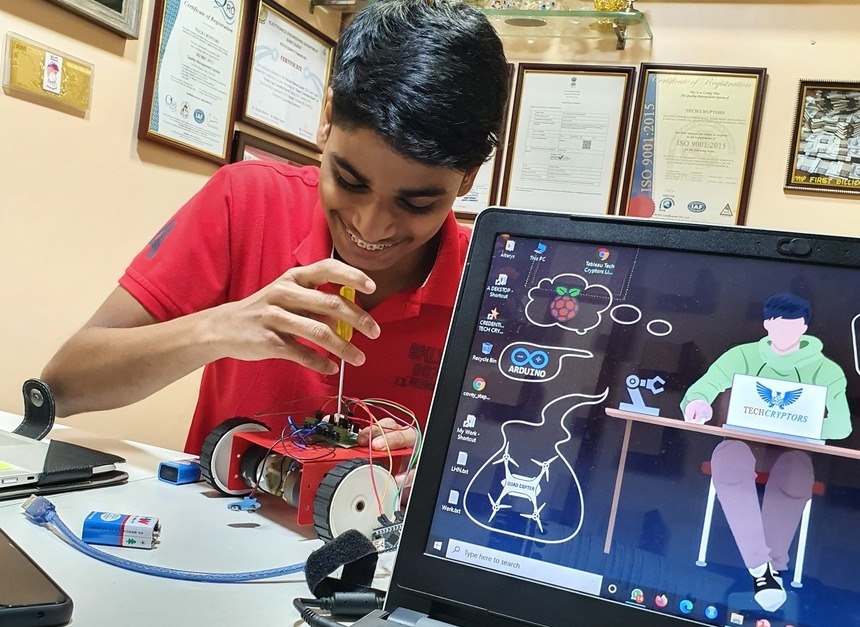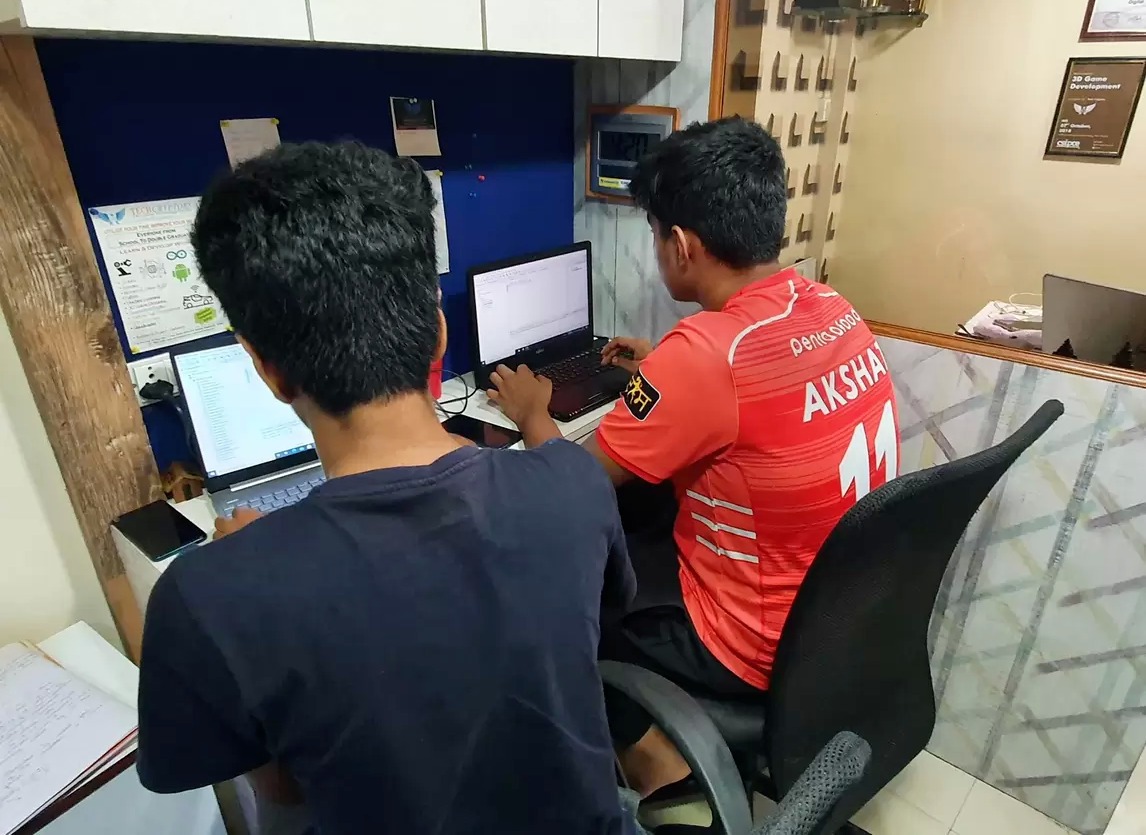 We also conduct training sessions at the in-house classroom of our head office. Where students from different schools and places attend our sessions and courses.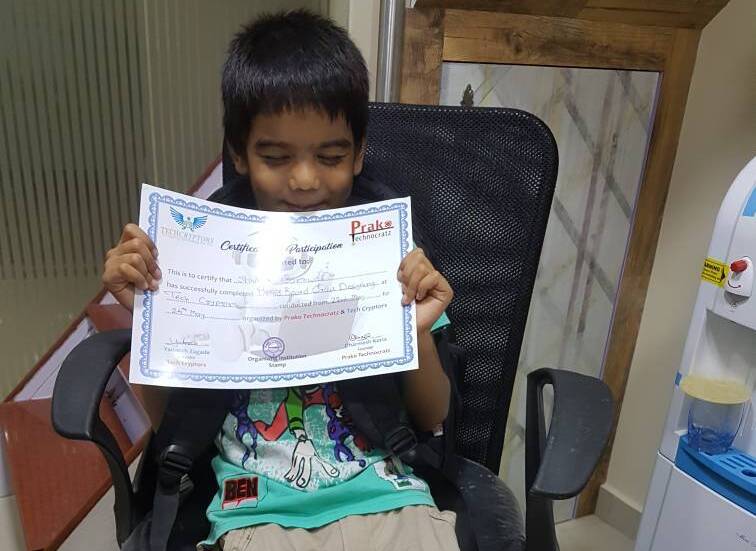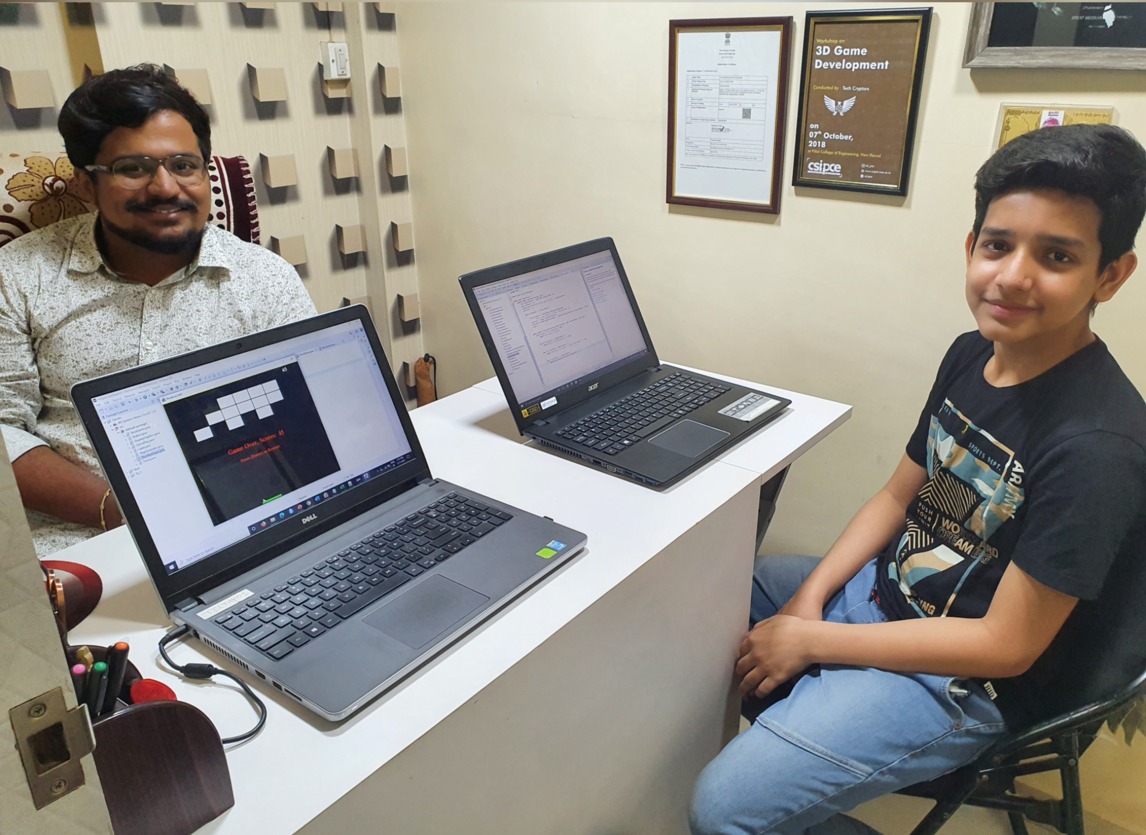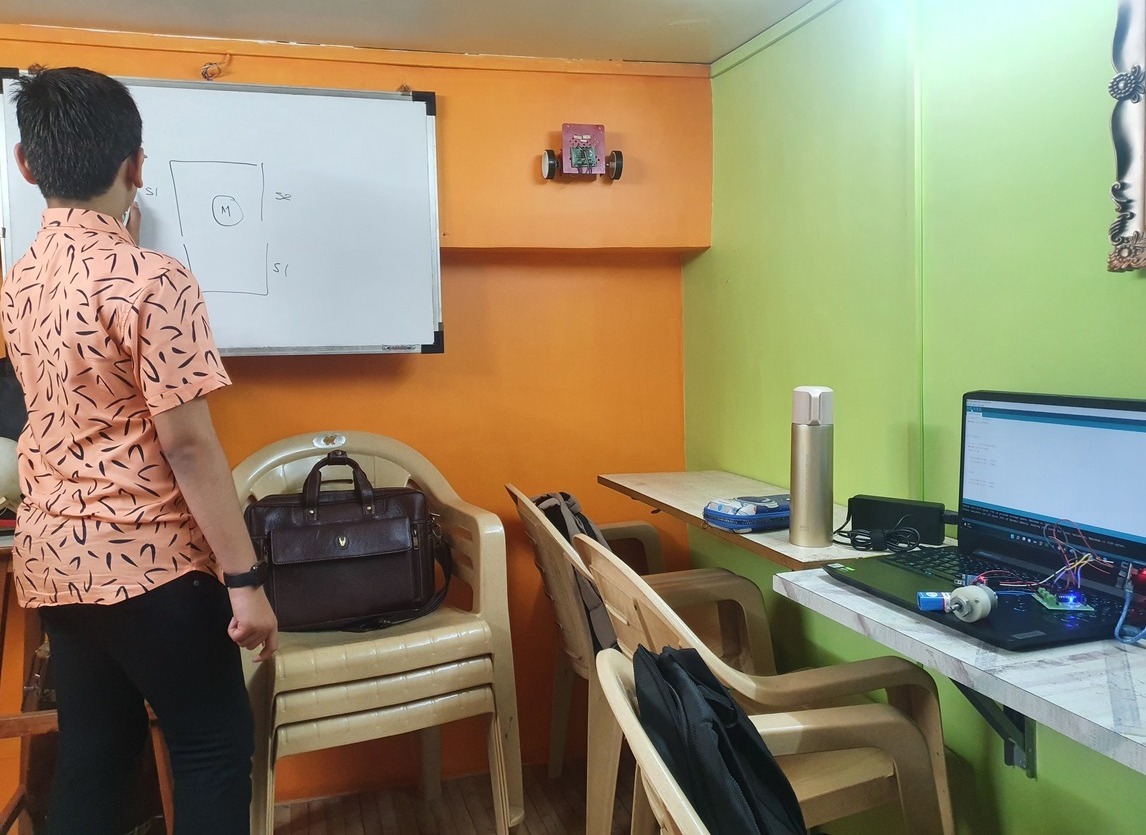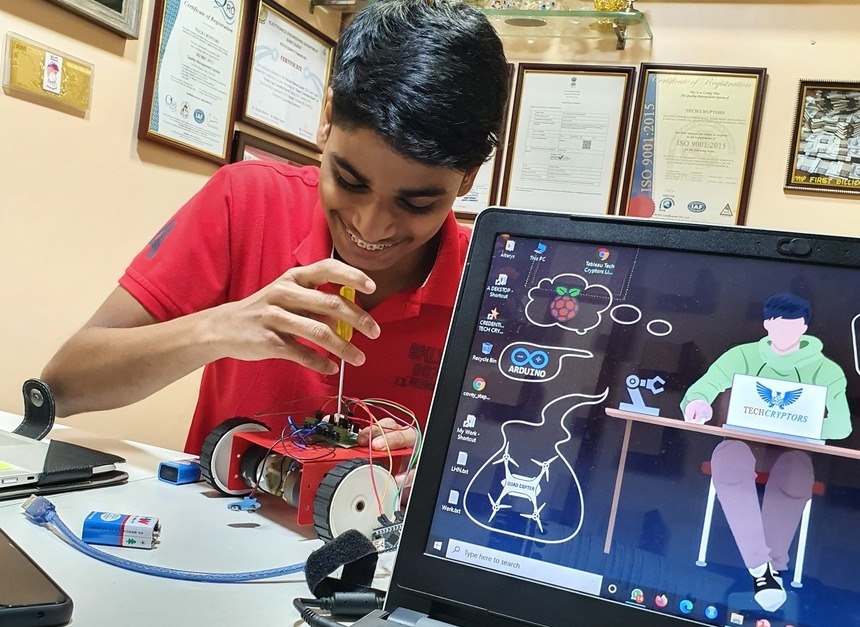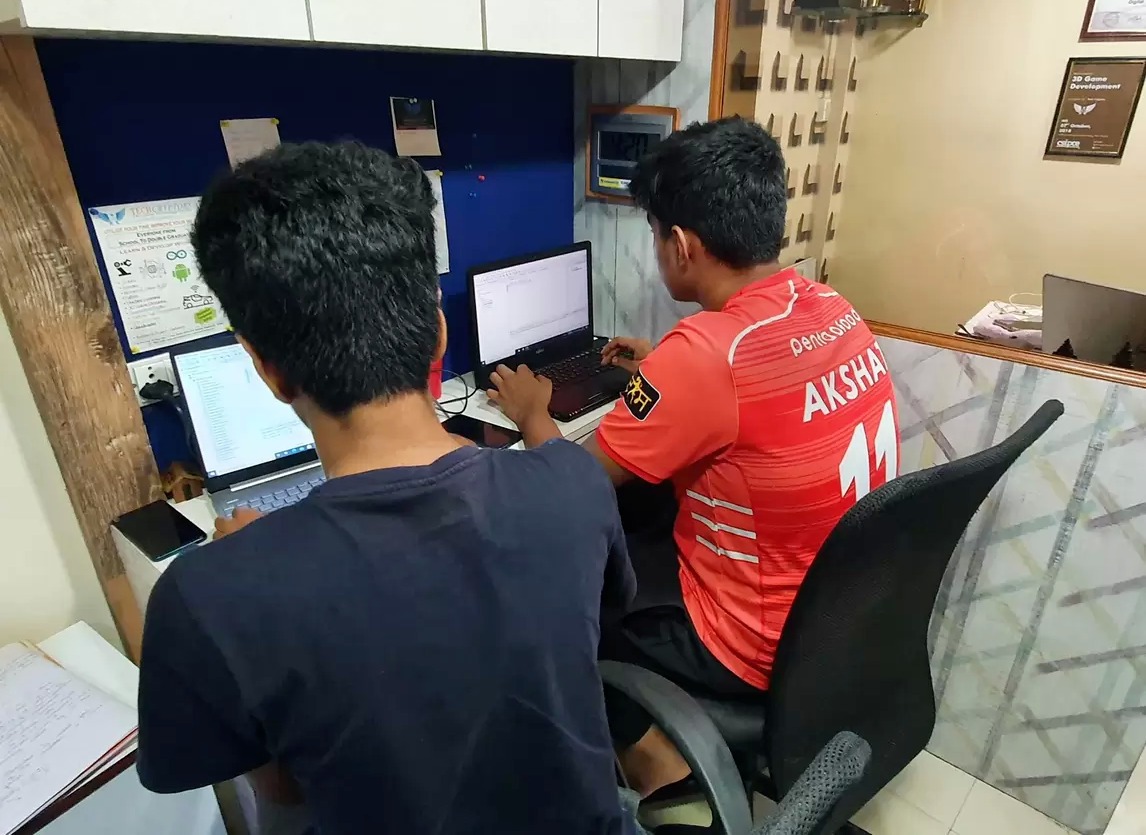 For PRICE DETAILS Fill the Form bellow or Contact us