Digital Switches services provided by our company are designed to provide the highest quality of service and technology. Our services include: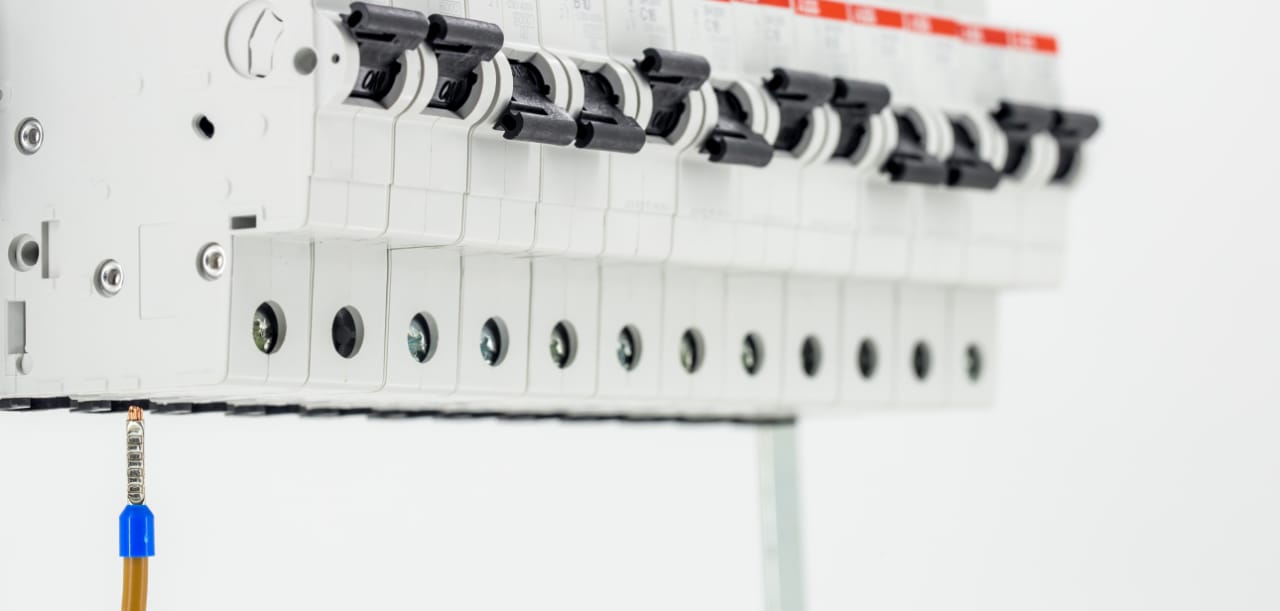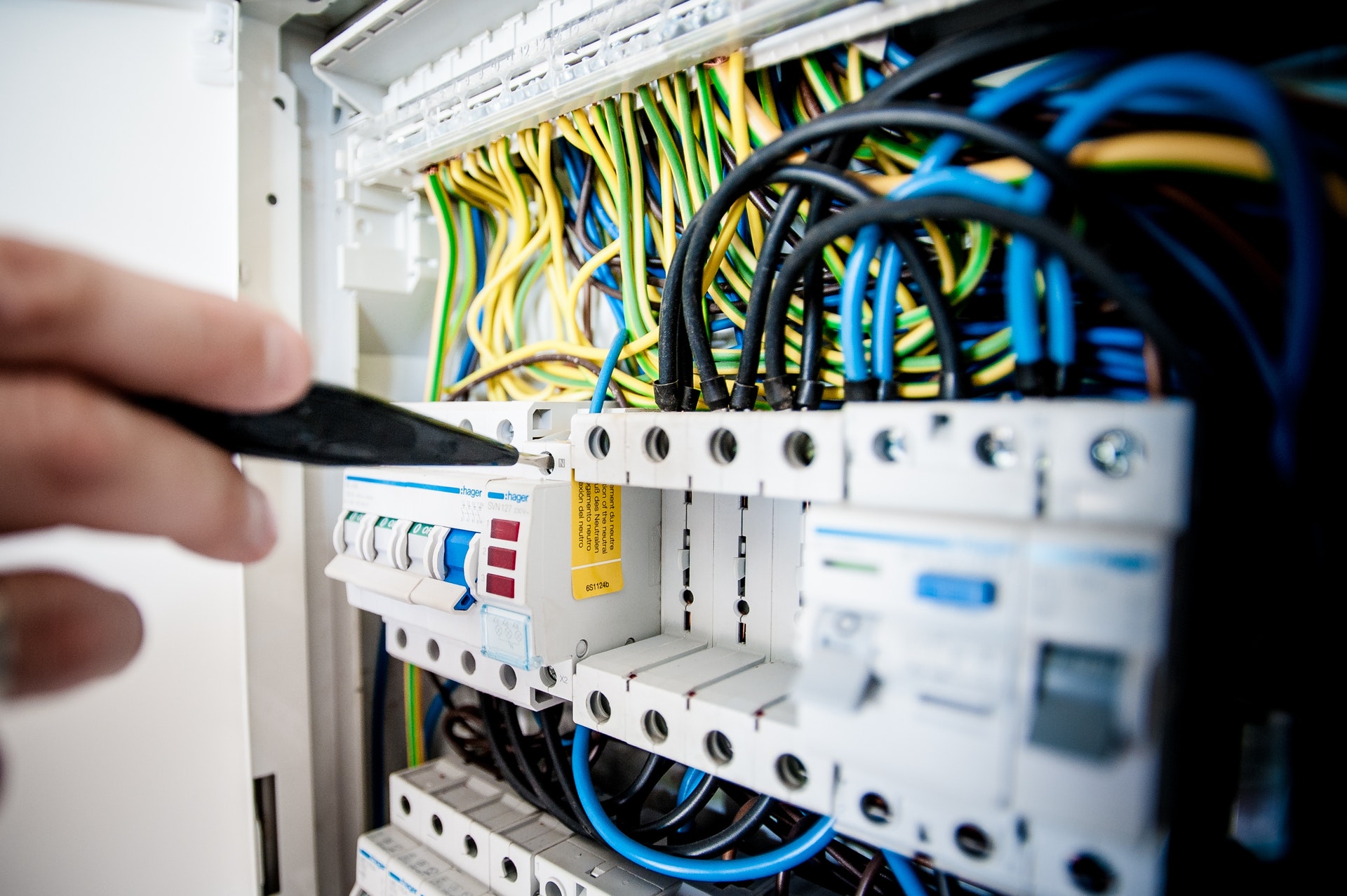 We provide managed switches that are ideal for virtualization, server clustering, and bandwidth optimization. Our switches are designed to provide maximum performance, security, and reliability. With our managed switches, you can ensure that your network runs at peak efficiency and is secure from external threats.
02. Network Access Control (NAC)
We also provide Network Access Control (NAC) solutions to ensure the highest level of security against unauthorized access. NAC solutions allow only authorized users with the right credentials to access the network, providing an additional layer of protection. This helps to protect the network from potential threats and malicious activities.
03. Data Center Switching
We provide state-of-the-art data centre switching solutions that are designed to deliver unparalleled performance and reliability. Our switches are tailored to meet the demands of high-bandwidth applications, as well as to ensure data security and availability. Our solutions are designed to help you get the most out of your data centre.
We provide complete network security solutions to monitor and protect your network from malicious infections and attacks. Our security solutions are designed to safeguard your network against external threats while providing authorized users with secure access. Our solutions are designed to ensure that your data and systems remain safe and secure, giving you peace of mind.
We provide cloud connectivity solutions to help optimize your network performance and ensure your data security. Our solutions enable you to easily connect your network to the cloud, allowing for faster, more reliable connections and increased protection from cyber threats. With our cloud connectivity solutions, you can rest assured that your data is always safe and secure.