Digital Locks are a secure, convenient, and affordable way to protect your property. We provide a range of services to meet your security needs, from basic locks to advanced electronic locks. Our services include: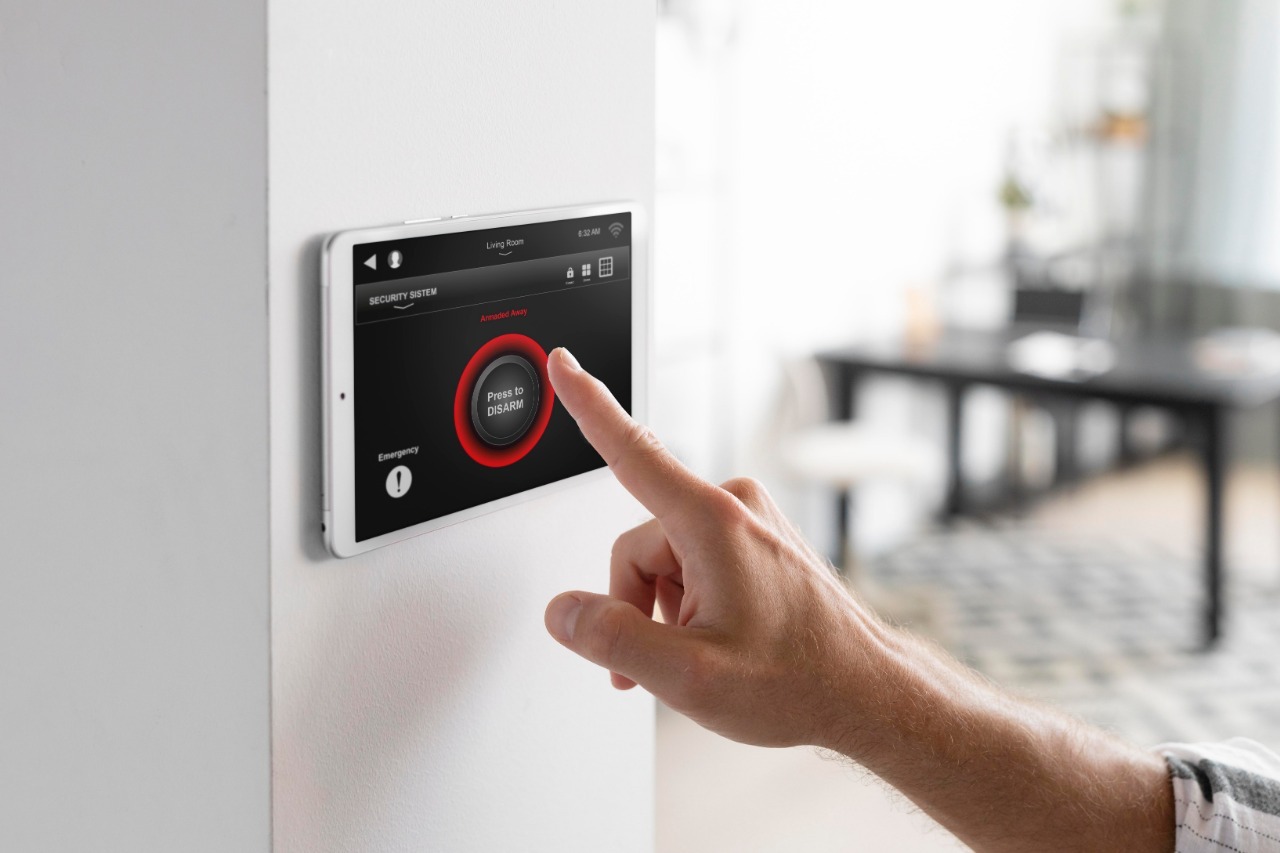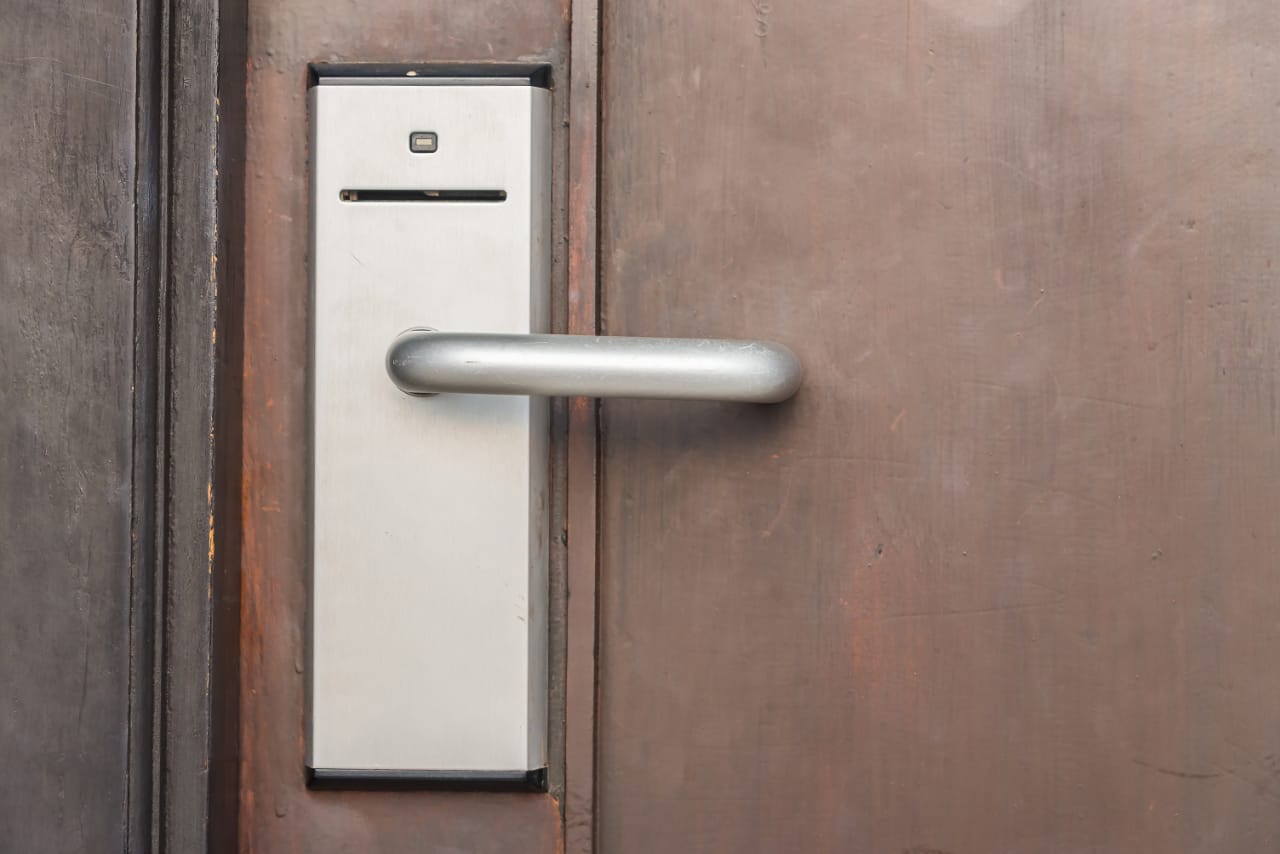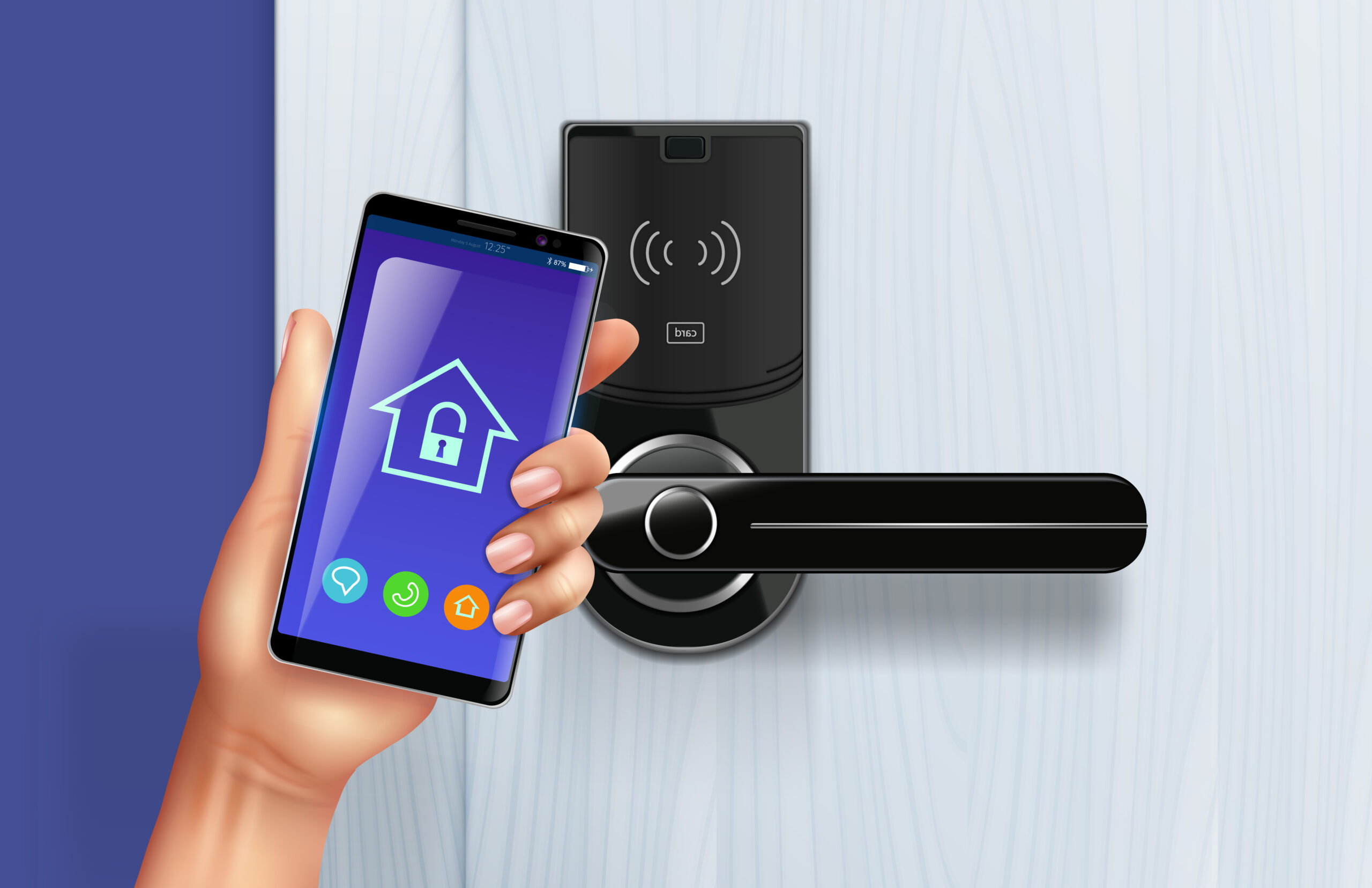 Secure and convenient, our keypad locks provide a reliable access solution for your residential or commercial needs. Easy to use, simply enter the correct code to unlock the door. Enjoy the peace of mind of knowing that your family and property are safe and secure
We provide a smart lock, a secure entry system that is controlled by an app. It allows for convenient and remote entry and exit and can be programmed to grant access to multiple people at once. With its advanced security features, our smart lock is the perfect solution for any residential or commercial property.
Our biometric locks provide unparalleled security for businesses that need to protect sensitive information. Using advanced fingerprint or other biometric data scanning technology, our locks offer the ultimate in security, allowing you to rest easy knowing your data is safe and secure. With our biometric locks, you can be sure that only authorized personnel have access to your data.
We provide a secure, keyless entry system that eliminates the need for a physical key. Our keyless locks are easy to install and are ideal for residential and commercial applications. With our locks, you can enjoy peace of mind knowing that your property is secure.
An electronic lock is a secure and reliable entry system that is controlled by a code or keycard. Our locks are ideal for both residential and commercial use, providing superior security and convenience. Our locks come with the latest technology and provide optimal protection, making them the perfect choice for any security needs