"Elevate your business with our end-to-end software development services, where innovation, precision, and quality code converge to bring your digital ideas to life.
We have served with our Technology Services to
















Our company specializes in providing top-notch Software Development services to businesses of all sizes. We have a team of experienced and skilled developers who have a deep understanding of various programming languages and frameworks.
Our software development process involves a thorough analysis of the client's requirements and objectives, followed by the design and implementation of a custom-made solution that meets their specific needs. We use cutting-edge technologies and tools to ensure that our solutions are scalable, secure, and user-friendly. Our software development services also include:-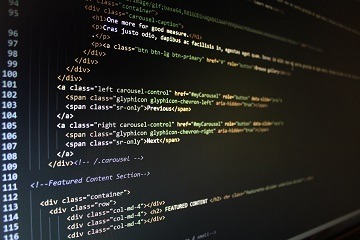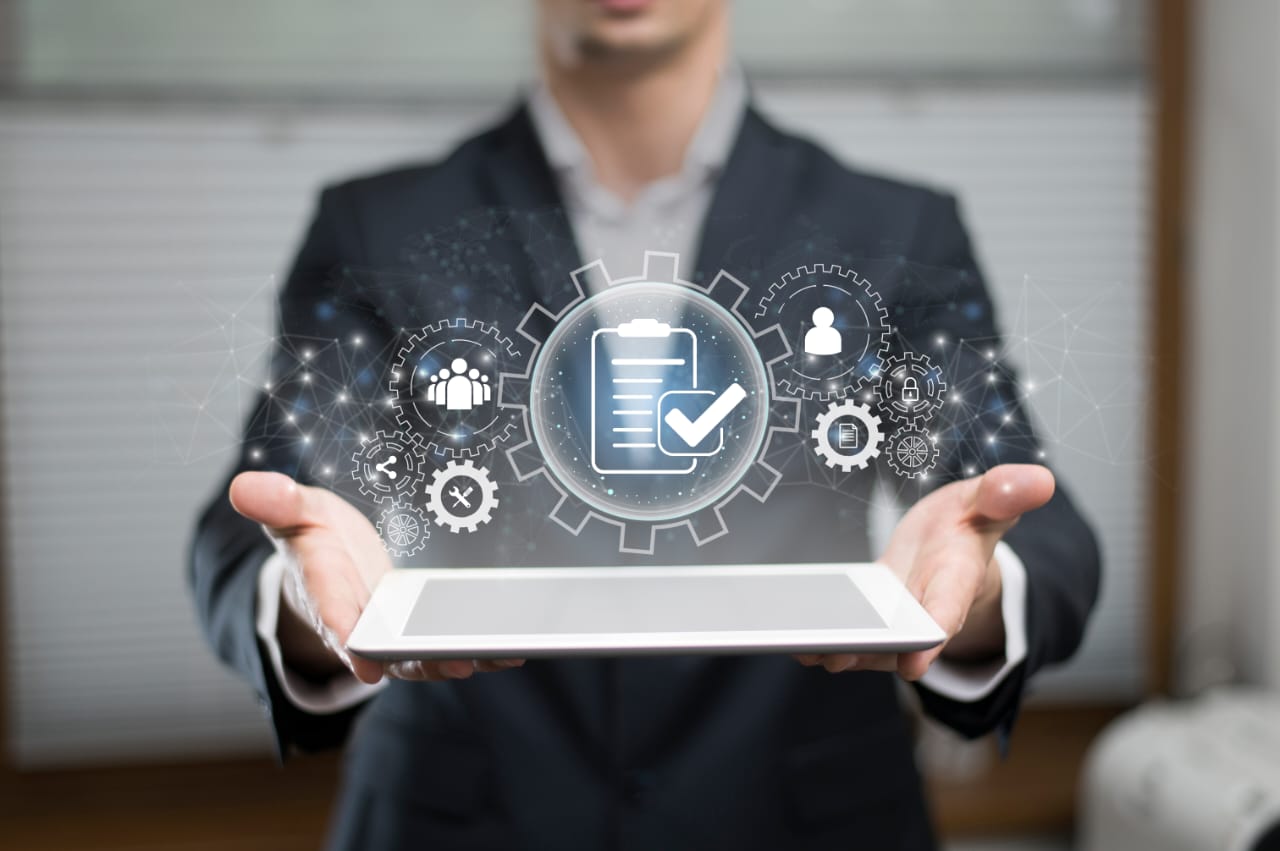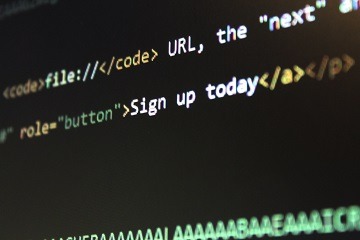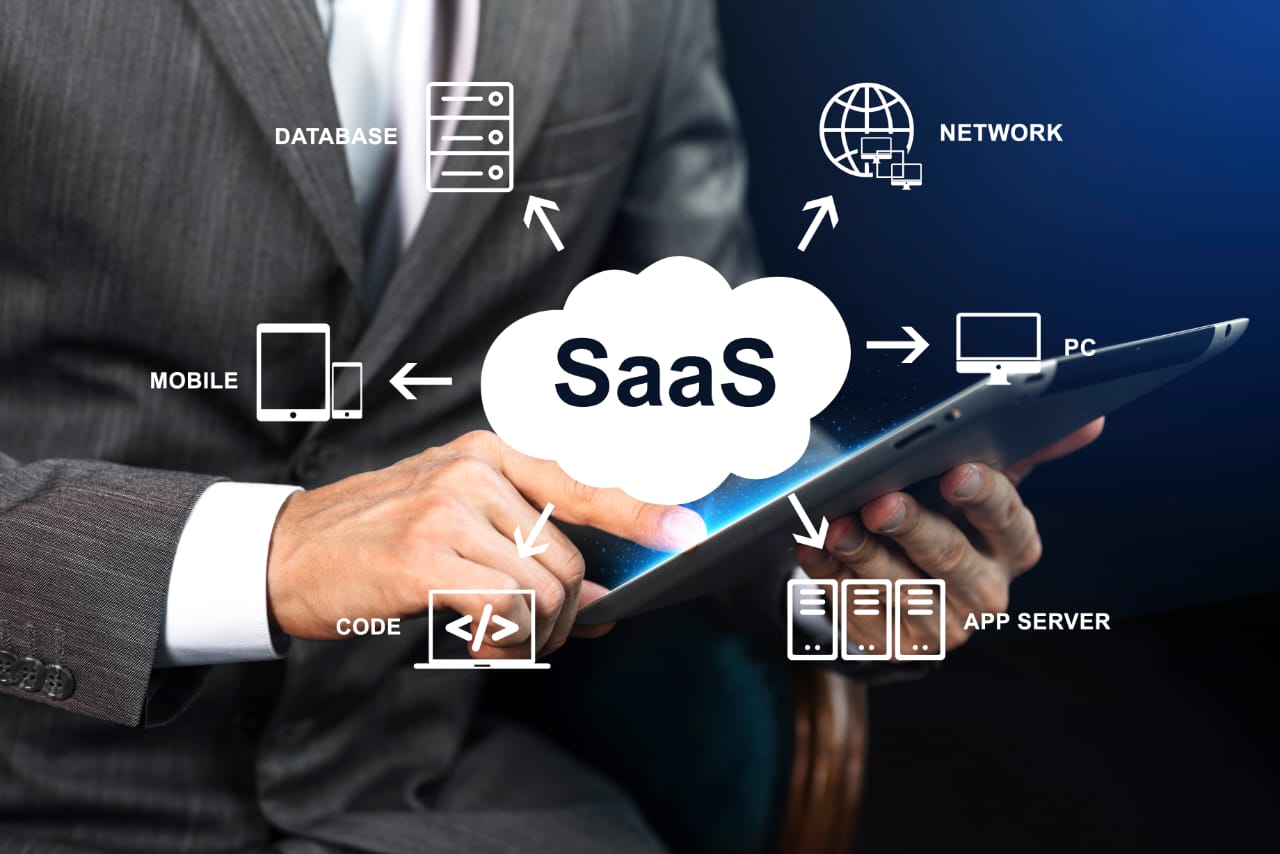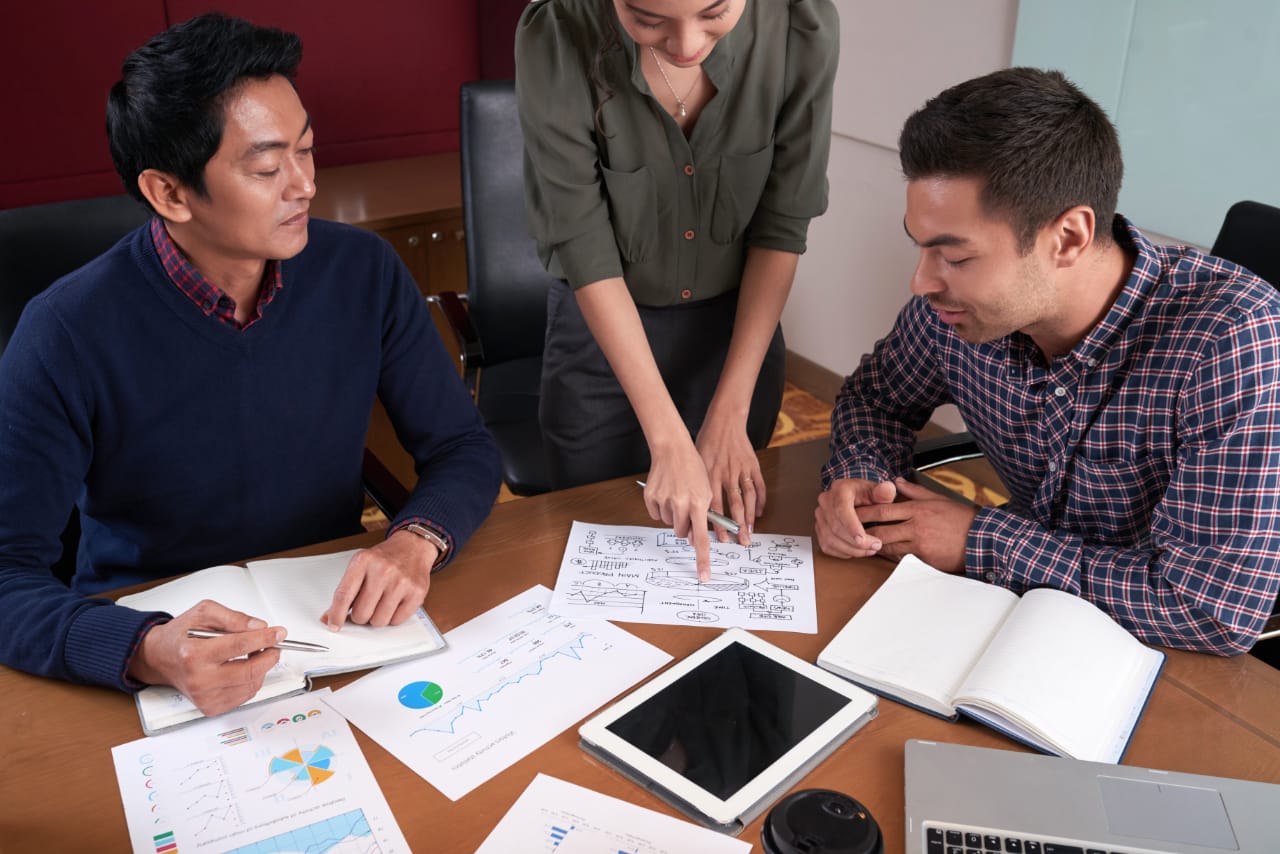 01. ERP(Enterprise Resource Planning) Software
Our ERP software services provide a comprehensive, integrated business solution that streamlines the processes and operations of an organization. Our services enable organizations to manage their operations more effectively, efficiently, and cost-effectively. Our ERP software services are designed to improve an organization's ability to manage its operations and processes.
Our ERP software services are designed to improve an organization's ability to manage its operations and processes. Our services include: 
Managing customer relations 

Automating operational processes 

Enhancing supply chain management 

Streamlining and automating financial processes
02. CRM (Customer Relationship Management) software
CRM software services provided by our company include customer relationship management, customer service, sales automation, marketing automation, lead generation, and analytics. 
Our customer relationship management service allows companies to manage customer data, track customer engagements, and automate customer service tasks. Our customer service allows companies to manage customer inquiries, respond to customer inquiries, and create customer service reports.
03. Resource Management Software
Our Resource Management Software services provide an all-in-one solution for managing staff, resources and operations. Our software allows you to track and manage employee time, manage projects, track resources and assets, and keep track of costs and expenses. With our resource management software, you can easily control and manage operations, resources and staff in an efficient and cost-effective way.
Our software is designed to be user-friendly and intuitive and can be integrated with other applications and systems. We also provide professional support and training for our software, so you can get the most out of our services.
04. Custom Software Development
We specialize in custom software development, helping our customers build tailored solutions that meet their unique requirements. Our experienced engineers work closely with our customers to deliver the best possible outcome and provide ongoing support, ensuring that their software solution continues to meet their needs over time.
05. Database design and development
We design and develop databases to ensure the efficient storage and retrieval of data for optimal performance. Our database designs and development processes are tailored to meet the specific needs of each client, ensuring the most effective and efficient solution.
For PRICE DETAILS Fill the Form bellow or Contact us