PCB Designing
And Printing
At our company, we specialize in providing professional PCB (Printed Circuit Board) designing and printing services. We use the latest technologies and techniques to ensure that all of our designs are accurate, reliable and cost-effective.
Our PCB design process starts with a comprehensive consultation to understand the scope of the project and the customer's unique requirements. We then create a detailed design that meets the customer's needs and specifications, including a comprehensive review of the schematic and layout. Once the design is approved, we use advanced software and equipment to print the circuit boards for the customer. Our services include a full range of PCB design and printing services, including: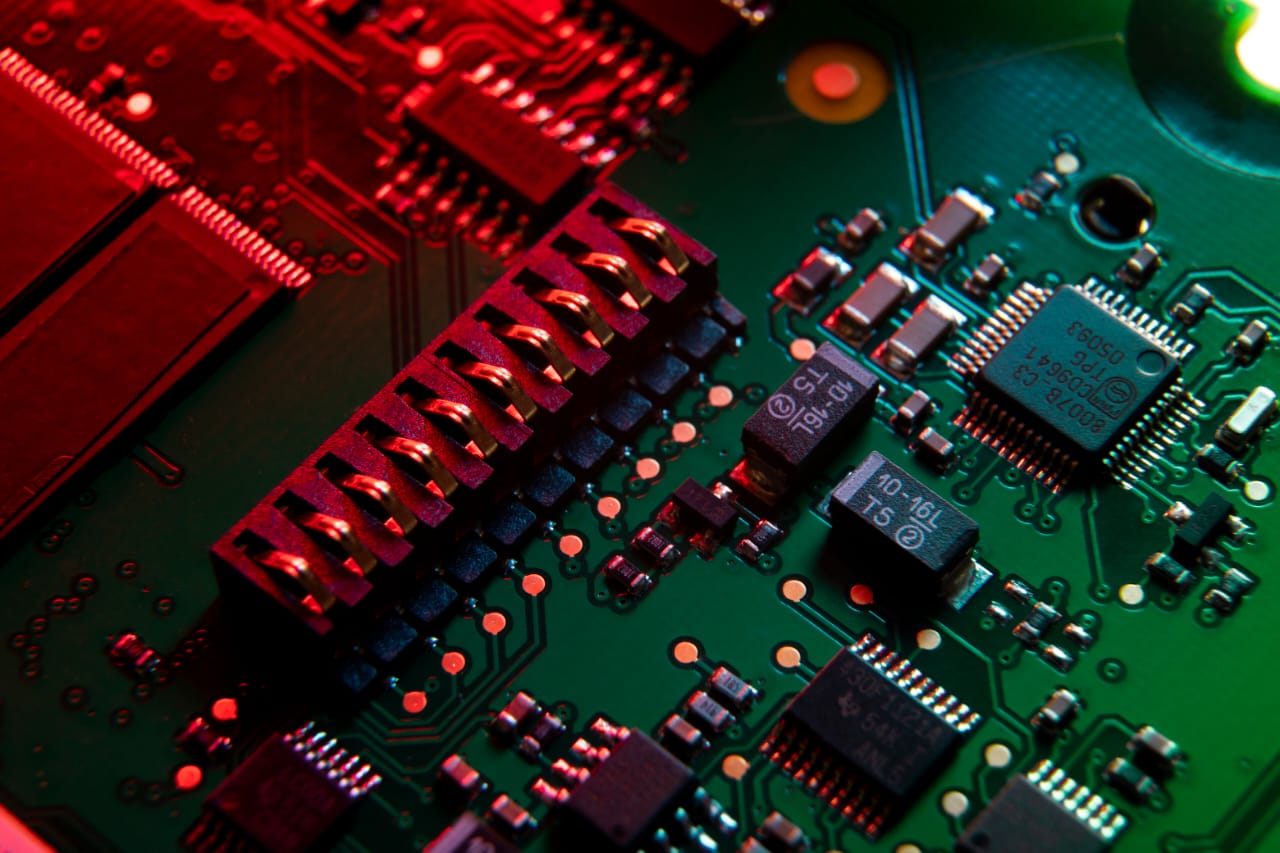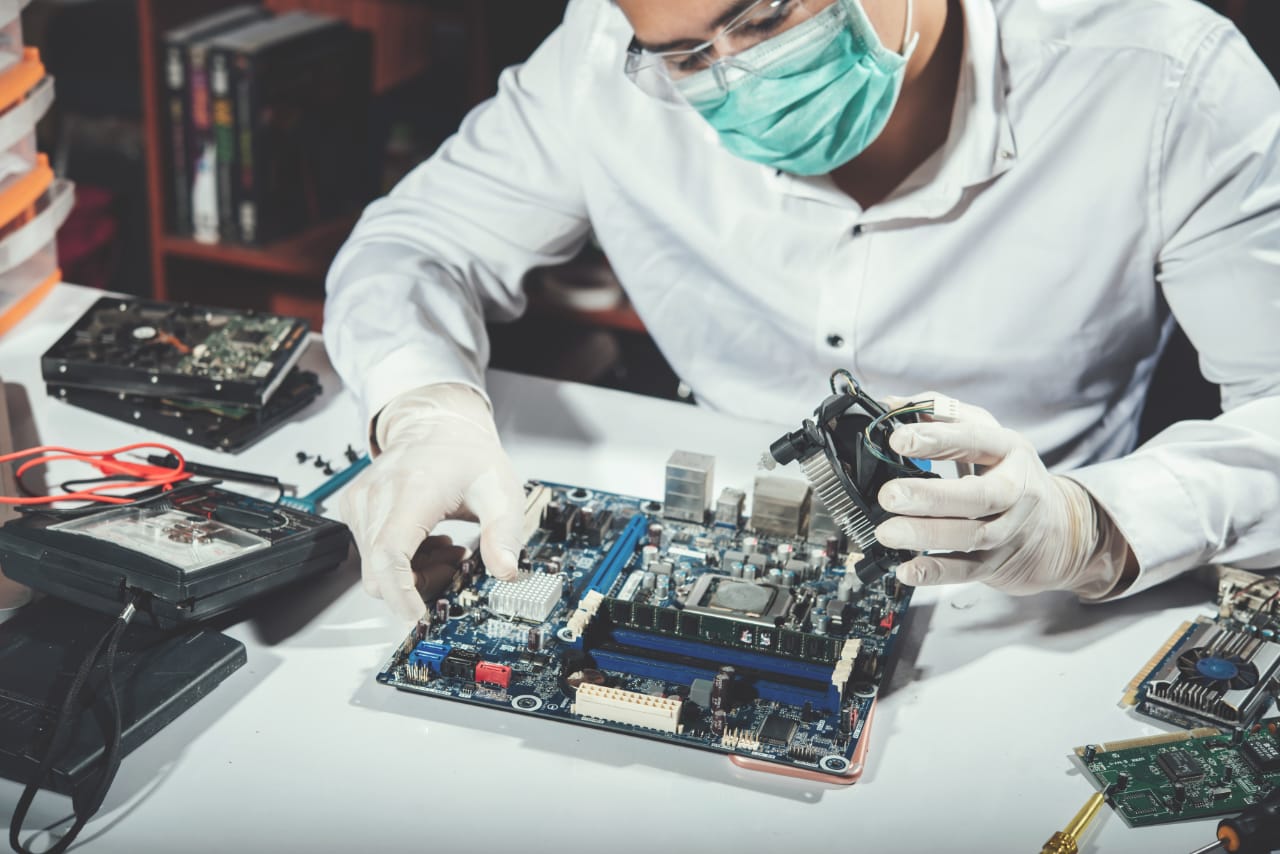 We provide schematic design services using advanced software to create detailed schematics that meet customer requirements and specifications.
We utilize sophisticated software to create a customized layout that meets all of the customer's requirements and preferences. Our layout designs are detailed and tailored to the customer's individual needs.
We utilize cutting-edge equipment and software to print customized circuit boards with precision, meeting the exact specifications of our customers.
We offer comprehensive PCB assembly services to meet customer requirements. Our services include designing and manufacturing printed circuit boards, as well as assembling them to exact specifications. We also provide quality assurance testing and final product inspection to ensure that the boards meet customer expectations. Our team of highly skilled technicians uses the latest technology to guarantee the highest standards of quality and accuracy.
We utilize sophisticated testing equipment to guarantee that the printed circuit boards meet the customer's specifications. This allows us to ensure the highest level of quality for our products.