(For Android/IOS Applications,Web apps and Software Applications)
Experience seamless continuity and efficiency with our dedicated application support services, where we ensure your software operates flawlessly, allowing you to focus on your core business objectives with confidence.
We have served with our Technology Services to
















Our company provides application support for software projects to ensure that they are running smoothly and efficiently. This involves providing technical assistance and troubleshooting to resolve any issues that may arise during the development and implementation of the software.
We have a team of experienced and highly skilled professionals who are well-versed in various programming languages and technologies. They are available to provide timely and effective support to our clients.Our application support services include:-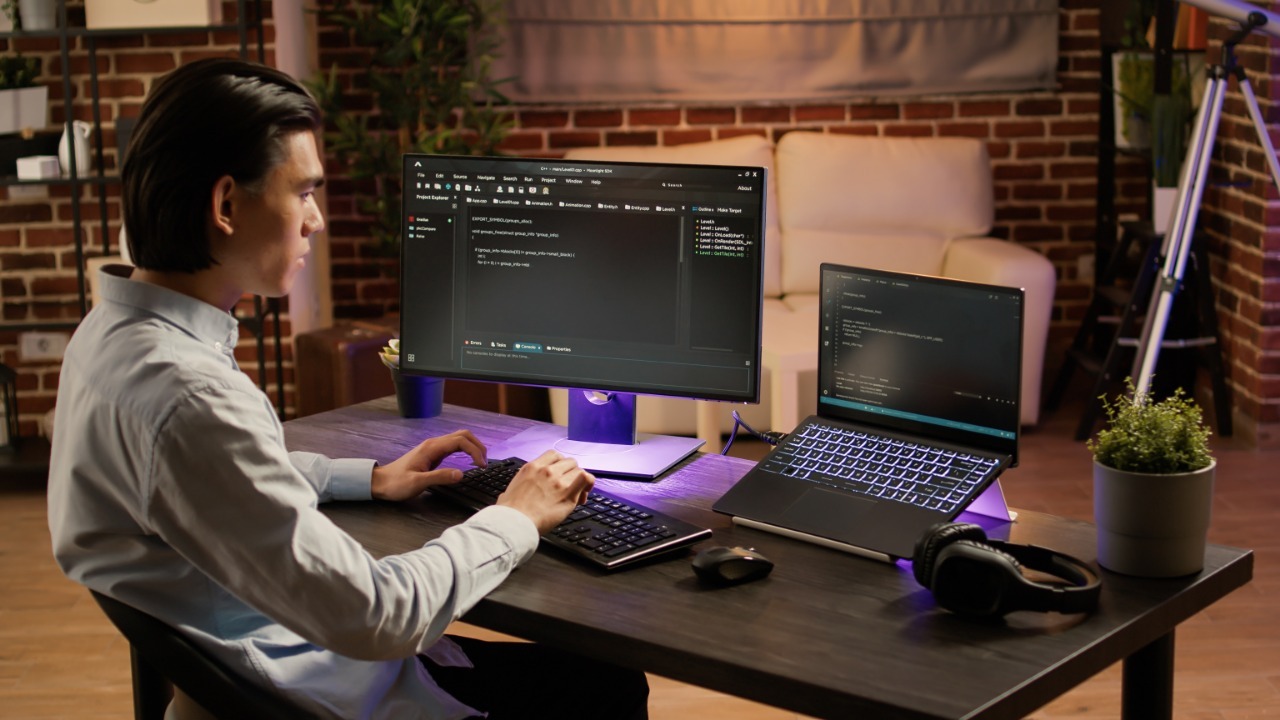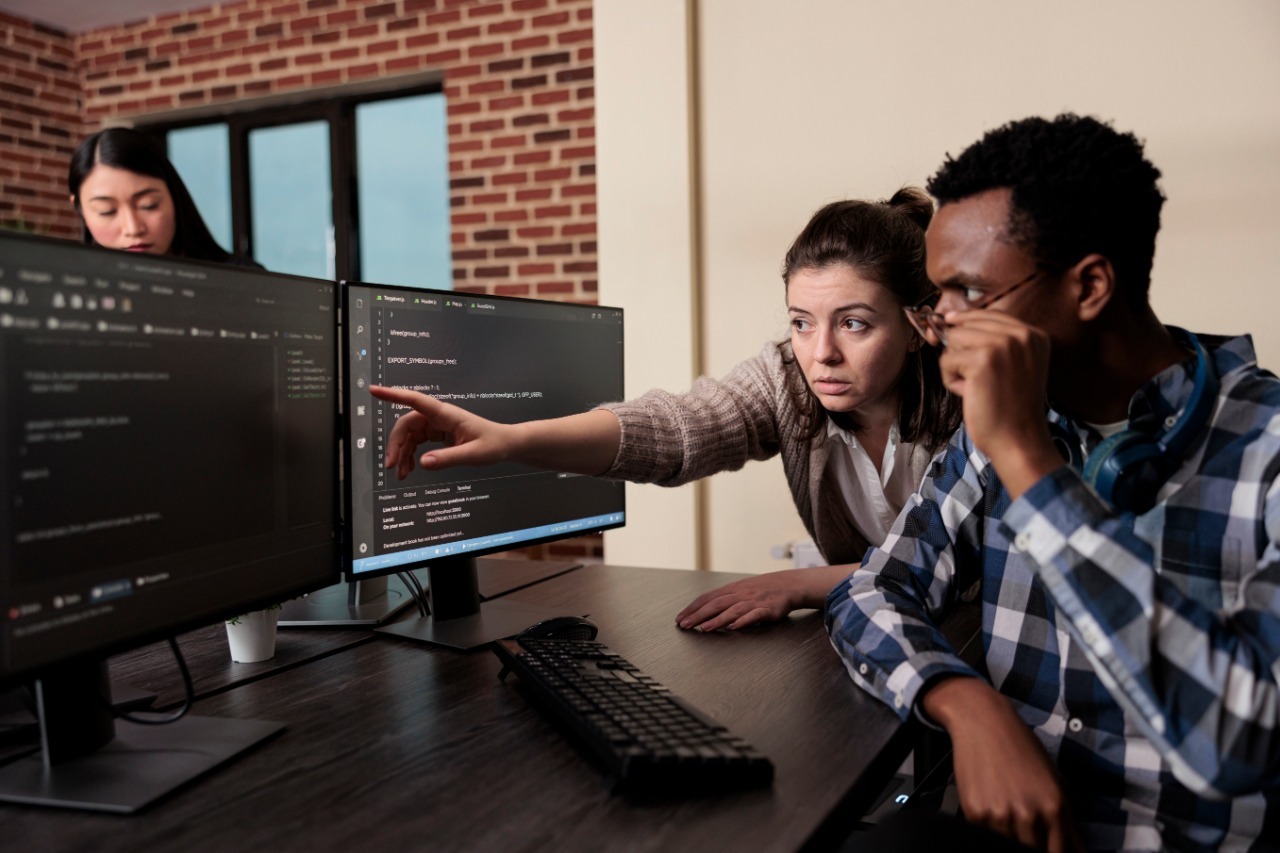 01. Monitoring and maintaining the performance and stability of the software
We provide post-development monitoring and maintenance services to ensure the successful operation of your software. Our experts will manage the performance and stability of your software, ensuring that it runs smoothly 24/7. This is essential to maintain a successful business.
02. Troubleshooting and fixing any bugs or errors that may arise
Every application has some bugs or issues that can decrease its performance. To ensure that the application runs smoothly and is free of any glitches, our experts provide different techniques for troubleshooting and resolving these bugs quickly. With their help, you can easily identify, diagnose, and fix any issues that may arise.
03. Providing technical assistance to users and developers
Everyone does not have complete knowledge regarding the functioning of the application, making it difficult for effective use. To ensure successful operation, we provide technical assistance to users and developers, providing them with necessary information regarding the overall working of the application.
04. Updating and upgrading the software to the latest version
Software applications evolve over time to provide the desired performance. To ensure the best user experience, we provide assistance with the updation and upgradation process to get the latest version of the application.
05. Providing regular reports on the performance and status of the software
In application support, we provide comprehensive information and necessary reports on the various components of the software application to ensure its status is understood. This is critical for effective software operation and maintenance.
For PRICE DETAILS Fill the Form bellow or Contact us