Transform your vision into reality with our comprehensive application development services, where innovation meets excellence to deliver exceptional digital experiences.
We have served with our Technology Services to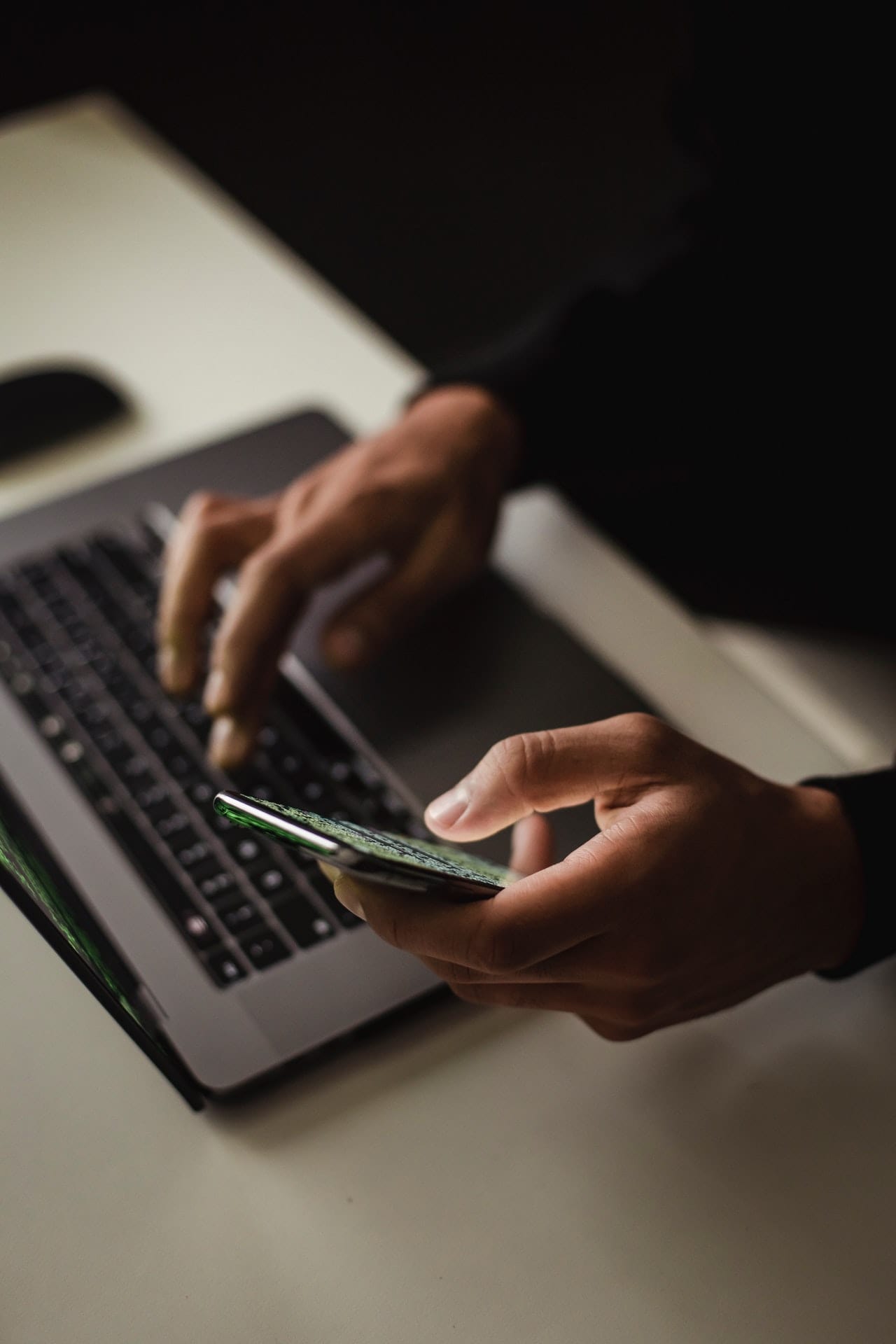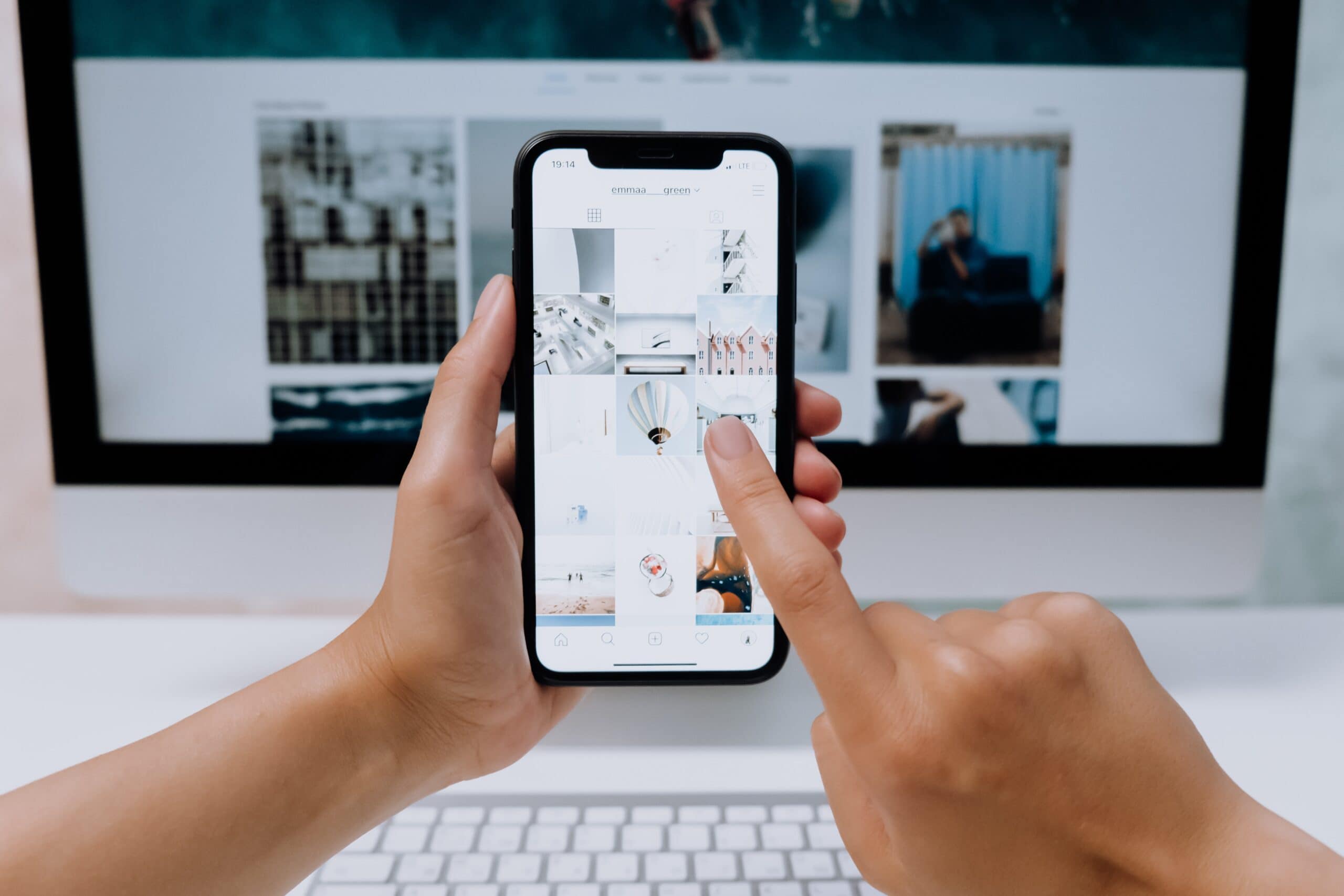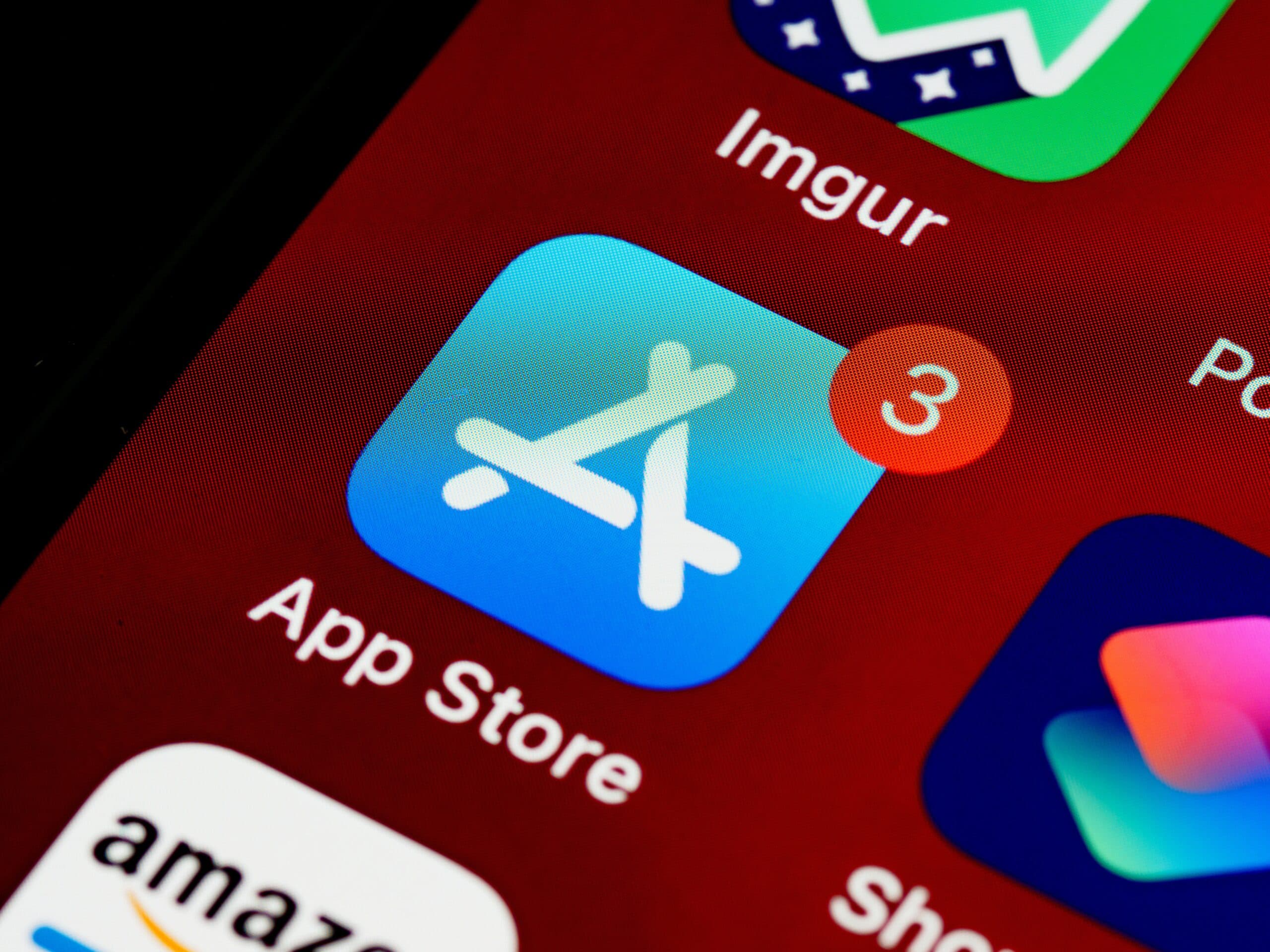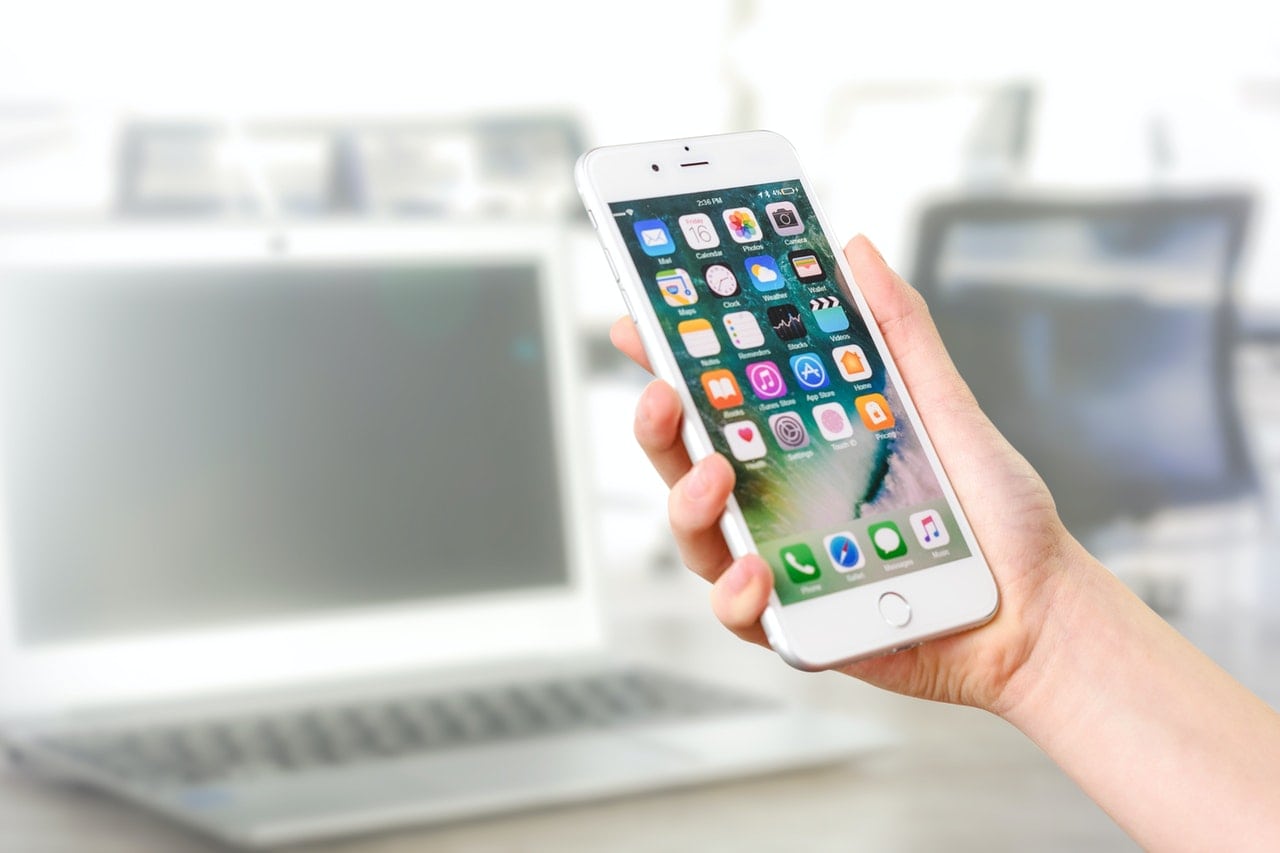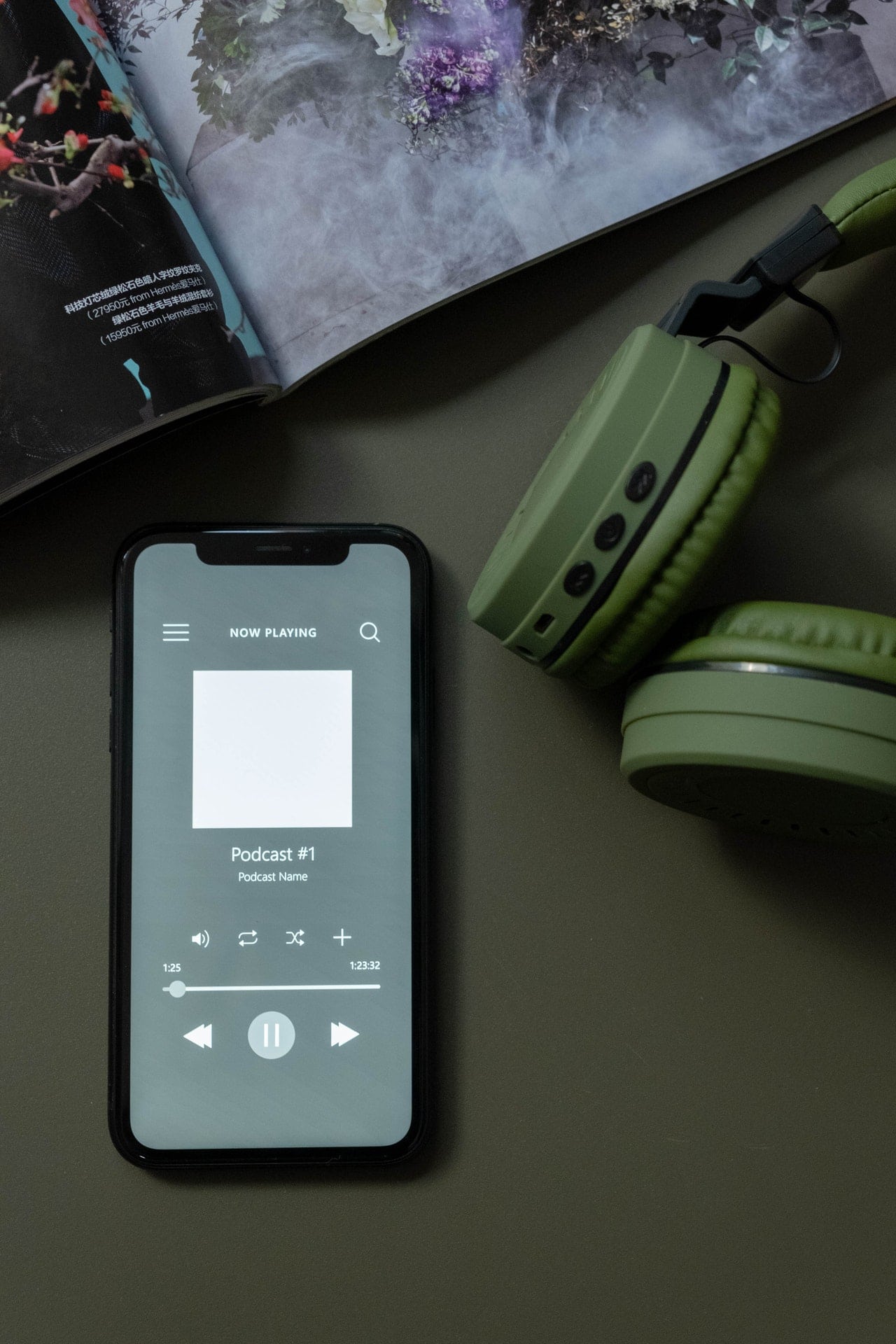 01.Android Mobile App Development Services
1) Custom Android Development
We specialize in developing custom apps that meet our clients' specific requirements. Your app is customized as your needs – including your own unique style.
2) Android UI/UX Designing
We deliver design for your app with the unique design you desire. UI/UX designers make attractive, interactive and user friendly interfaces for better usability by customers.
3) Android Web-based Apps
We design native Android apps as well as web-based apps for use within your business or enterprise. Our web-based applications help enhance your firm's operational efficiency and can be run from any device.
4) App Porting
If you have an android app and want to port it to iOS or any different platform, we can port. Same if you have an iOS app, we can port it to Android devices.
5) App Testing
Our team checks all the apps we develop to ensure optimal quality and performance to assure quality. Our apps are guaranteed to deliver better performance and we ensure quality experience.
6) App Consultation
Android app consultant will suggest the best possible solution for your project requirements.
02. Android TV App Development Services
1) User Interface Design

Our team specializes in crafting visually appealing and user-friendly UI designs optimized for Android TV screens. We ensure intuitive navigation and seamless interaction using remote controls.
2) Customization and Branding

We understand the importance of brand identity, and our services include customization options to align the app with your brand. We incorporate logos, colors, and other brand elements to create a consistent and branded experience.
3) Content Integration

With expertise in integrating various content sources, we enable seamless integration of video-on-demand platforms, live streaming services, and multimedia libraries. Users can easily access and enjoy a wide range of content through your Android TV app.
4) App Performance

Our development team focuses on optimizing app performance, ensuring smooth navigation, quick response times, and efficient resource utilization. We thoroughly test the app on different Android TV devices to deliver a high-performance experience.
5) Compatibility and Device Support

We ensure that your Android TV app is compatible with various devices, considering screen sizes, resolutions, and hardware capabilities. Our development service encompasses extensive device testing to ensure a consistent experience across different devices.
6) Testing and Quality Assurance

Our rigorous testing and quality assurance processes involve comprehensive testing across different scenarios and devices. We identify and rectify any bugs or issues to ensure a stable, reliable, and user-friendly app.
03. IOS App Development Services
1) Custom IOS App Development
We provide customized app development to meet your specifications and business requirements.
2) Native IOS App Development
We can develop apps that run exclusively on all models of IOS devices, if your demand is just for IOS App. We can make platform specific application.
3) Hybrid IOS App Development
We can also make multiple platform application that run on iOS, Android as many firms choose offering hybrid apps. We can also make applications cross-platform to ensure running on various devices.
4) IOS App UI/UX Designing
We cab desig powerful yet-easy-to-use app UI/UX for the Apple iPhone. We design iOS apps that are both interactive and easy-to-access for your users.
5) Apple Watch App Development
The Apple Watch is a must-have device for active users. Tap into our experience developing health, fitness, travel, music, payment, and other popular watchOS apps.
04. Desktop Aplication Service
1) Custom Desktop Application Development

Our team specializes in developing custom desktop applications tailored to your specific requirements. We leverage our expertise in various technologies and programming languages to create robust and scalable desktop solutions
2) User Interface Design

We prioritize creating intuitive and user-friendly interfaces for desktop applications. Our team focuses on designing visually appealing layouts with efficient navigation and user interaction to enhance the user experience.
3) Cross-Platform Compatibility

Our desktop application services include developing applications that are compatible with different operating systems such as Windows, macOS, and Linux. We ensure seamless performance and functionality across multiple platforms.
4) Feature Integration

We have the capability to integrate a wide range of features and functionalities into your desktop application. Whether it's data management, advanced search capabilities, reporting tools, or integration with external systems, we can tailor the application to meet your specific business needs.
5) Testing and Quality Assurance

We conduct rigorous testing and quality assurance processes to ensure the stability, performance, and reliability of your desktop application. We identify and rectify any bugs or issues to deliver a high-quality and error-free solution.
For PRICE DETAILS Fill the Form bellow or Contact us